Drinking cosmos with SATC's Willie Garson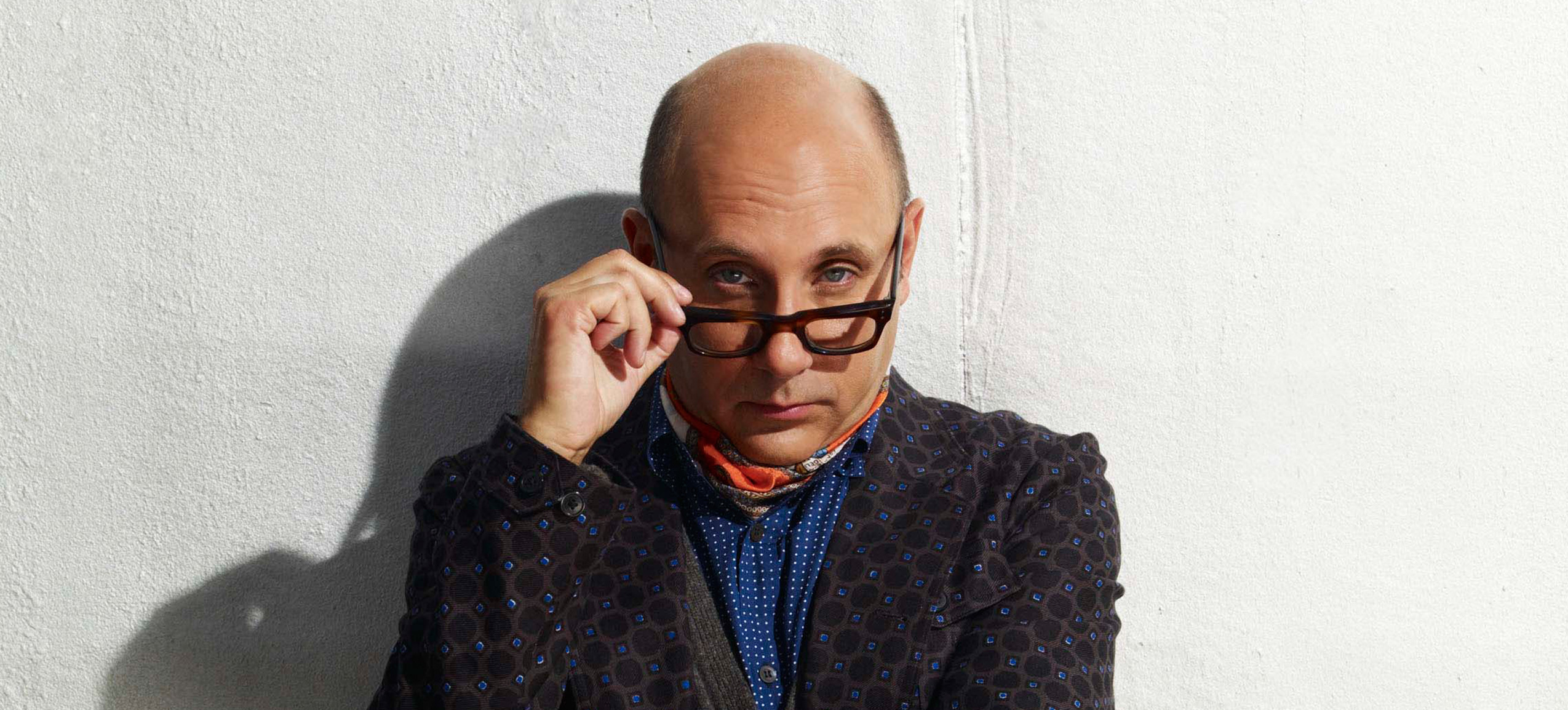 29/04/2016
It was an exciting time at Fever towers this week, as our new BFF Willie Garson – AKA Sex and the City's Standford Blatch – visited the UK for a press junket to celebrate 18 years of the iconic series, and the arrival of the complete Seasons 1-6 on NOW TV next week.
With a jam-packed schedule, it was a busy couple of days for the team, but the results made it all worth it. From chatting on the BBC London Live: Jo Good show, to drinking cosmos with the Loose Women ladies, taking part in a live Facebook chat with Daily Mail and speaking to the likes of OK!, Digital Spy, Metro and Daily Mirror to name a few, Willie was in high demand! Watch this space for even more interviews set to appear over the next couple of weeks.
The real question on everyone's lips when speaking to Willie was whether fans can expect to see Standford in a third movie with his gal pals Carrie, Charlotte, Samantha and Miranda anytime soon?! Whilst Willie said he didn't know of any plans in the works right now, he revealed he wouldn't say no, causing much excitement among media and fans alike. We're certainly keeping our fingers crossed, but until then we'll be getting our fix on NOW TV!
SUBSCRIBE TO OUR NEWSLETTER:
Categories