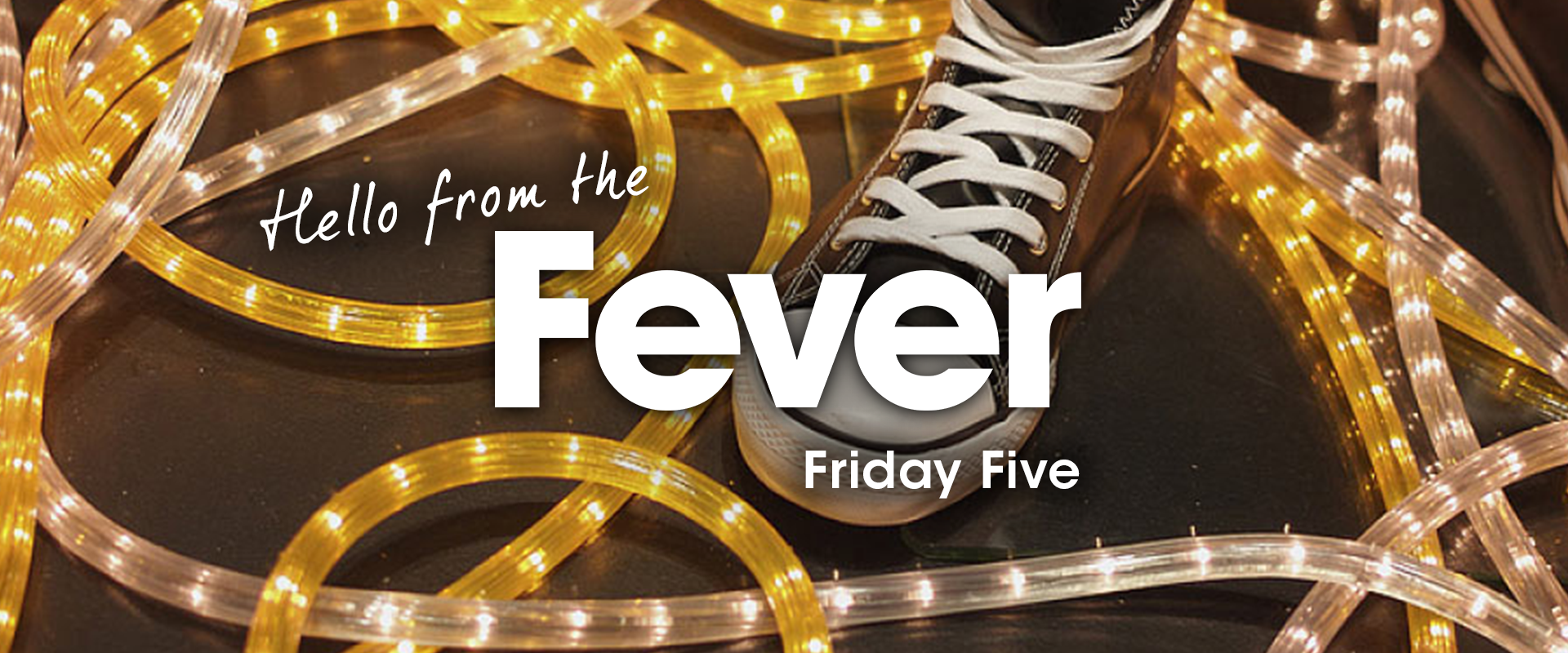 30/10/2015
SOMETHING THAT CAUGHT OUR EYE

Kudos to Ikea as it has launched a range of unconventional soft toys faithfully created from designs hand-drawn by children. The store invited children around the world to send in their sketches of animals to be transformed into products and sold internationally with €1 from each toy sold going the annual Soft Toys for Education campaign. Ten winning designs were selected by imaginative youngsters, including a quizzical looking skunk by ten year old Olivia Wildman from Essex. We love them almost as much as the meatballs.
TWEET OF THE WEEK

Trick or treat? This week sweet-mad East Londoners were treated to the scariest vending machine alive courtesy of gourmet gummy brand Candy Kittens who were offering up free sweets to passers-by, but not without giving them a fright first. The prankvertising trend keeps on going.
What if something unexpected grabbed your hand from inside a Candy Kittens vending machine? https://t.co/QoraNoNkLu pic.twitter.com/OuXmS8C4jo

— Candy Kittens (@CandyKittens_UK) October 28, 2015
WHAT'S TRENDING

JK Rowling is no stranger to Twitter's What's Trending tab and this week's she's been on everyone's mind with tickets for her latest Potter venture, Harry Potter and the Cursed Child, going on sale. The play is a sequel to the book series and will see Harry as an adult working for the Ministry of Magic. Despite many Hogwarts fans experiencing technical difficulties – 175,000 tickets went on sale on Wednesday and sold out in a record 8 hours' time. Magic.

ONE TO WATCH

After being refused a mass Lego order, fans of Ai Wei Wei have been urged to donate their own Lego to the Chinese artist at the Royal Academy of Arts as well as several global locations. What will he do with it all, we can't wait to see how the story builds.
WHAT WE'VE BEEN UP TO
This week one of the team took part in a murderous night of criminal concoction through Night of Mystery – the do it at home Murder Mystery Parties. 'Murder in Margaritaland' as the theme had them searching for much more than your long lost salt shaker. With a copious amount of cocktails to investigate – was it Coconut Joe or Cabana Bob found guilty, or did Lifesavin' Sam come to the rescue?
SUBSCRIBE TO OUR NEWSLETTER:
Categories