Harvey Goldsmith Shares His Secrets to a Vintage Year with Penfolds
14/09/2011
Last night, the Penfolds team ran the fourth Penfolds Vintage Years event, and this time the guest speaker was none other than legendary music promoter, Harvey Goldsmith.
The event, held at The Hospital Club in Covent Garden, was the latest in the series which sees highly successful entrepreneurs discuss their 'Vintage Year' in business. Harvey took the chance to advise both young and established businessmen on the notoriously tough music industry, whilst divulging his secrets to success. Harvey's speech was held alongside a rare wine tasting session of Penfolds' vintage wines, hosted by Penfolds' Wine Ambassador Tom Portet.
Harvey's Vintage Year was of course 1985, the year he pulled off the world's most ground-breaking music and fundraising event, Live Aid. Harvey explained how he worked with Bob Geldof to pull off the feat, charming the audience whilst recalling some incredible memories and events which paved the way for the future of live concerts and fundraisers.
Harvey's speech was then followed by a Q&A session which saw him name The Who and Bruce Springsteen as his favourite artists. All in all a very fun and insightful night was had by the 150 attendees.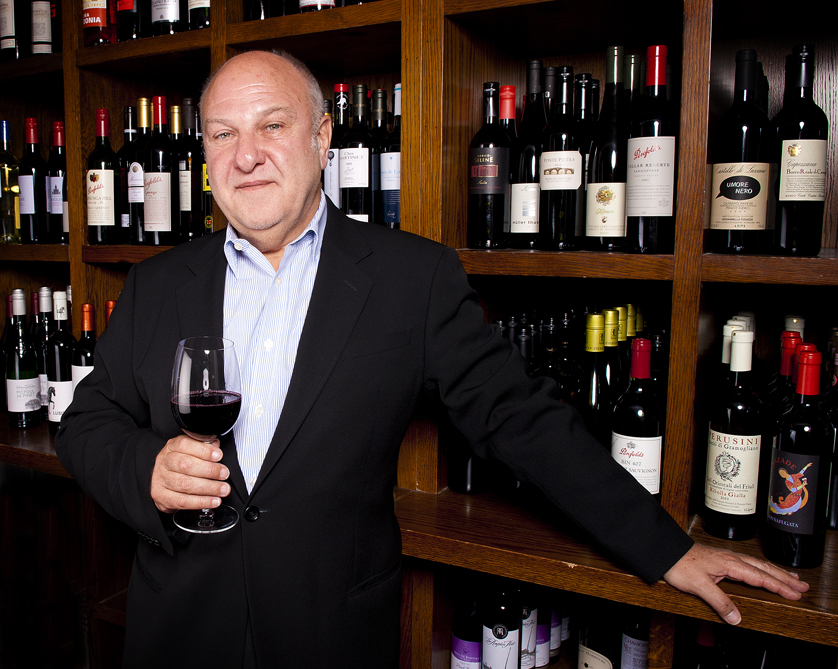 Overall, the team has delivered some stellar national print and online coverage for the continuing Penfolds Vintage Year campaign, which aims to build brand awareness amongst 35+ AB1 men. Coverage highlights this time include pre-event pieces appearing in Time Out, This Is London and Blue Tomato, a great diary piece in City AM as well as credited Harvey Goldsmith interviews in The Observer, Time Out, The Metro and page four of The Times! Not to mention more coverage still expected in The Player and Mail on Sunday's Live magazine. Watch this space…
SUBSCRIBE TO OUR NEWSLETTER:
Categories