The HTC Community Project Comes To Life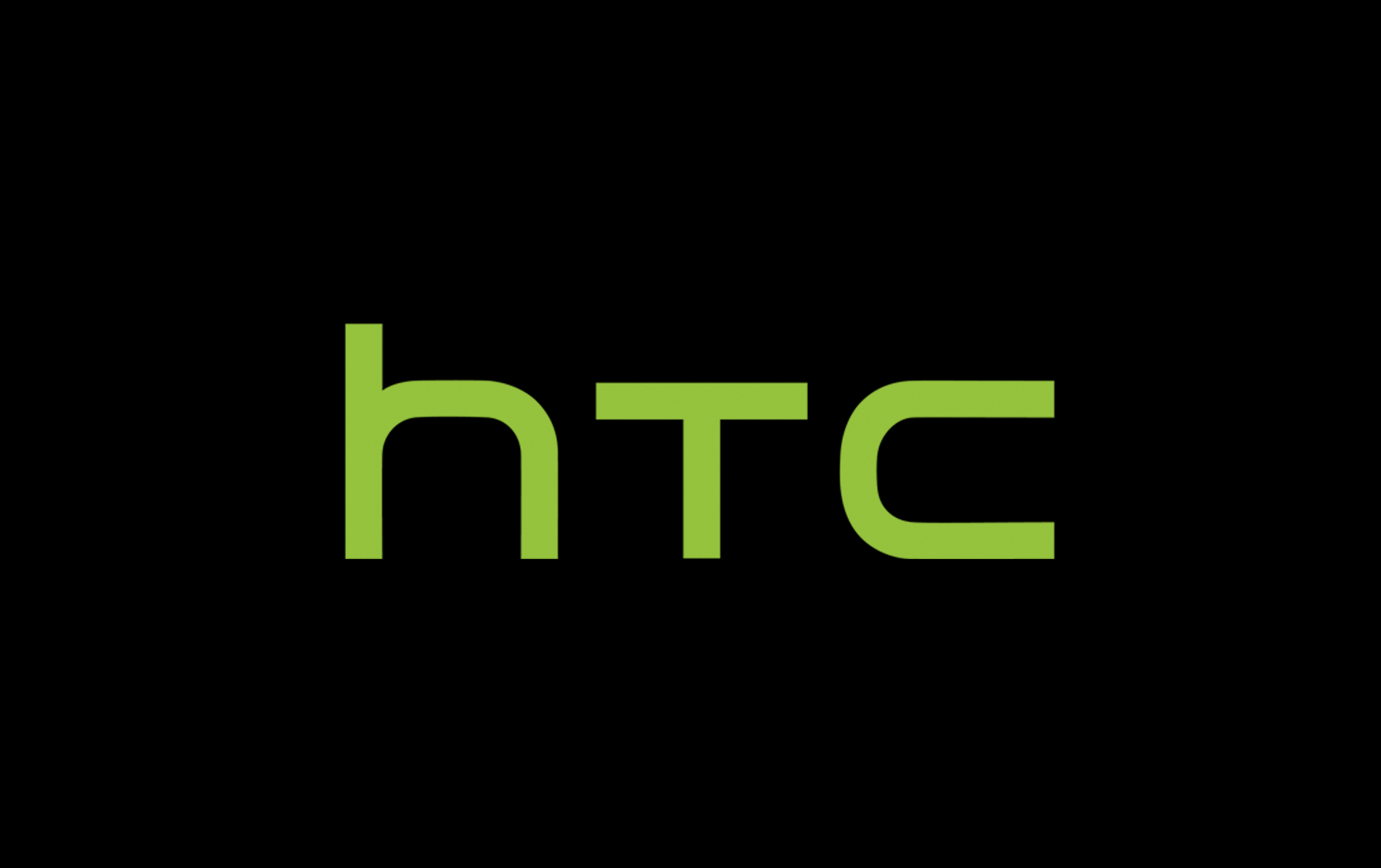 12/10/2012
You may remember that the HTC team at Fever recently enjoyed an afternoon of chocolate eclairs and chit chat at The Groucho Club with DJ Trevor Nelson and winner of the HTC Community project Damola…but it wasn't all treats and tea! We spent the afternoon with HTC working hard to draw up plans that will help make Damola's vision to unite local communities through the art of photography, come to life as the HTC Community Project.
Since the initial meeting, the team have made some great progress, recruiting an eclectic mix of contributors who have been inspired by Damola's vision and want to become part of his community group, The Capture Collective. So far, team HTC have arranged for Damola, Trevor Nelson, and the new 'crew' members to take part in a community inspired focus group, and most recently a street photography master class with talented professional photographer Dave Watts, who gave an inspiring talk on how to take street photography shots on their HTC smartphone and tell a story through a single image.
The campaign has already generated 1.1 million impressions on twitter and we will soon be launching the first episode of the HTC Community Project's online documentary, which you can see at http://htcuk.tumblr.com/. HTC is continuing to work with Damola over the coming months and will be providing him with the tools to create a community inspired photography exhibition that will showcase his group's hard work. Keep an eye on the tumblr page for the coming episodes and join the conversation on twitter with #HTCCommunityProject.
SUBSCRIBE TO OUR NEWSLETTER:
Categories