This Week We Have Been . . .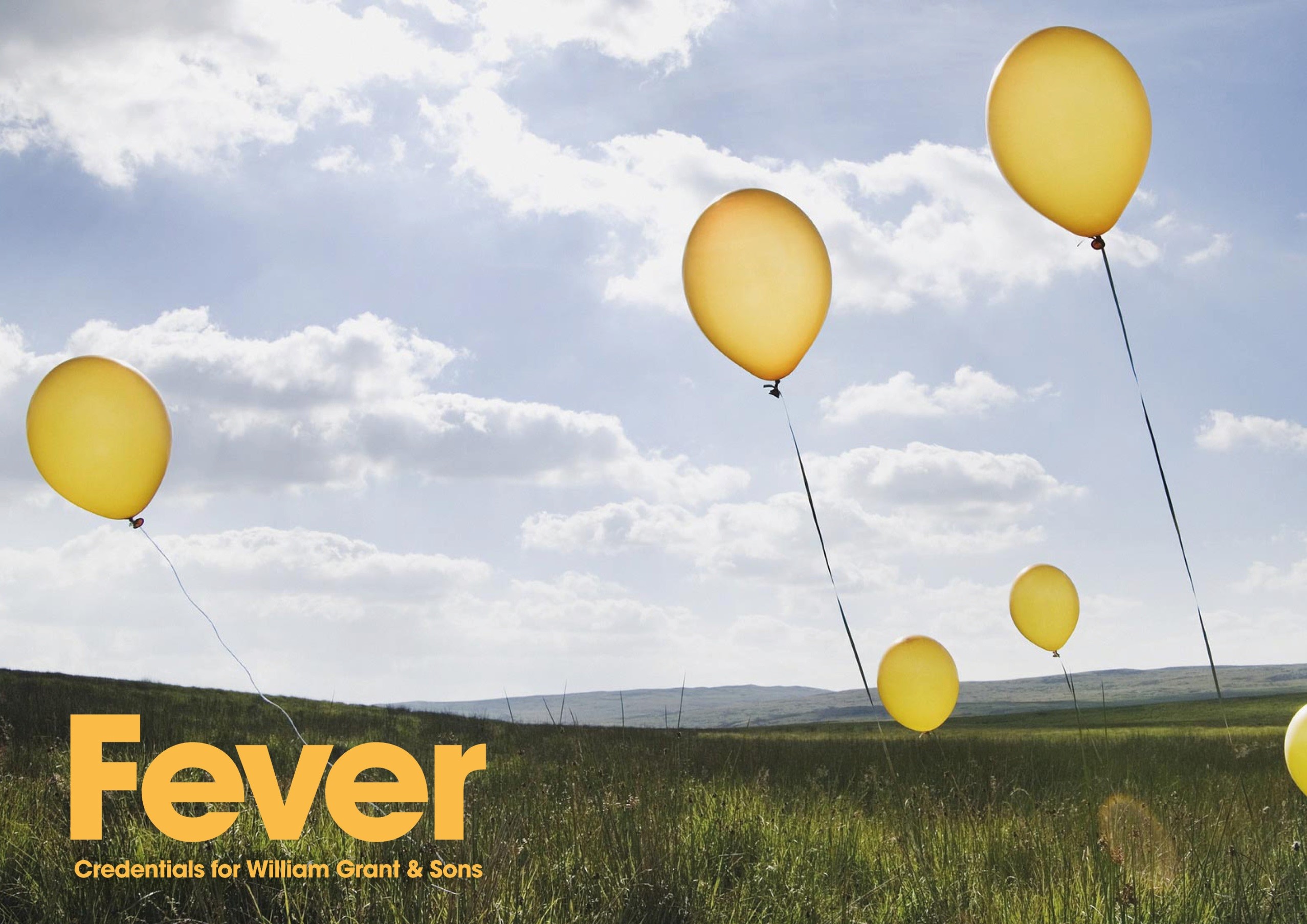 23/11/2012
… spending Friday night at the Hollywood Costume exhibition at the V&A. We're all movie lovers at Fever, so what better way to spend a Friday night than heading down to the V&A, with a cocktail in hand and walking around the stunning V&A to see some of the movie industry's most iconic costumes. We we're taken back in time and got up close with Marilyn Monroe's very famous white dress from The Seven Year Itch, and Dorothy's ruby slippers from the Wizard of Oz. We even got a glimpse of modern blockbusters costumes, including Bruce Wayne's disguise from The Dark Knight Rises, and Johnny Depp's Jack Sparrow outfit. The excellent exhibition also provides great insight into the minute detail costume designers go into, as something so small can make or break a costume. The weather's looking pretty chilly this weekend, so no doubt some of us will be spending some hours in front of the TV watching our fave films!
…supping on Pisco Sours and feasting on ceviche at Lima – an award-winning contemporary Peruvian restaurant in the heart of bustling Soho. A stylish, simplistic interior is complemented perfectly by the flavour-packed dishes that fuse centuries of culture in to a totally unique cooking style. This place is perfect for long lunches when you don't need to return to the office thanks to a lengthy cocktail list and leisurely service pace that really brings to life the South American lifestyle. Don't miss the sea bream ceviche – a refreshingly zingy combination of raw fish and white tiger's milk. Divine.
…feeling very liberal at the Loomba Charity dinner which supports and educates widowed women and their children in India. After a speech by Cherie Blair, President of the Loomba Foundation, and entertainment by Graham Jolly, Lord Archer kicked off a very aggressive auction where trips to Sweden, jewellery, paintings and tapestry were all sold off to the highest bidders. The charity raised over £150,000 on the night, a very worthy cause!
…following the Twilight hype. This week we went vamp crazy and went to watch the final instalment of the saga, Breaking Dawn pt2. After lots of action, romance and a surprise twist to the tale, our verdict is that this was the best Twilight film yet! However, one Feverette was not quite ready to let go of her favourite childhood story, and so has started reading the books again…
…chatting to Michael Caine – eeeek! As part of our campaign for the The Dark Knight Trilogy (out on Blu-ray and DVD on 3rd December), this week we spent a little time with the legendary man himself. We'll tell you more about what we're doing in the coming weeks so stay tuned…
…contemplating taking a bath, after seeing one of the best stand up shows this year from Tim Key. The show, Masterslut, is an often surreal experience, based around the pleasures of taking a bath (there's an actual bathtub on stage) – via poetry, video clips, audience towel drying and more standard stand-up tales from Key's warped mind. It's also very, very funny.
…lusting over (and subsequently buying) studded winter ankle boots. We're loving the trend for studs on the high-street and the Fever fashionistas have snapped up these beauties from our fav fashion fixer Zara and New Look. We've never felt more glam in flats and these boots are definitely made for walking!
SUBSCRIBE TO OUR NEWSLETTER:
Categories