This Week We Have Been . . .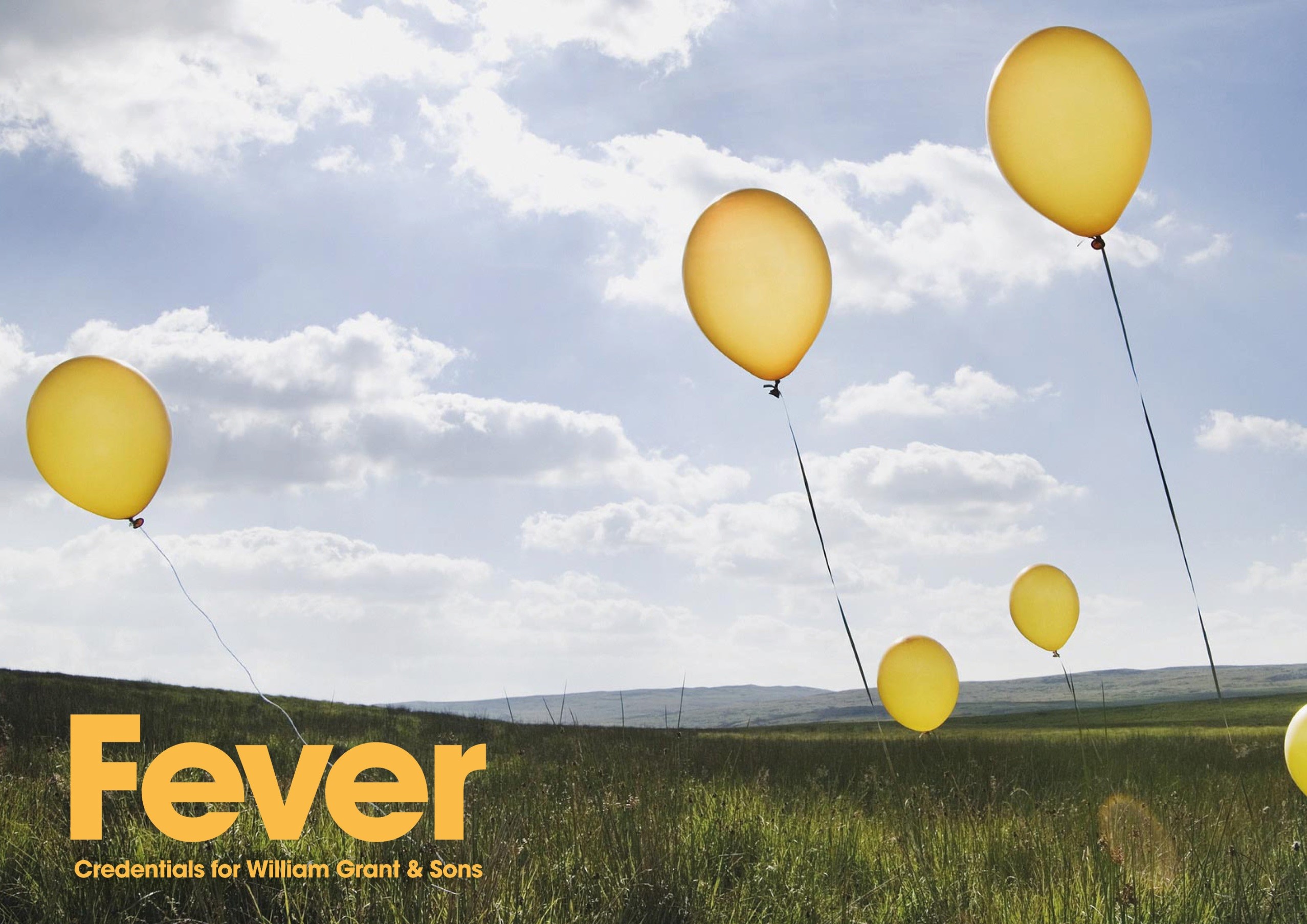 05/09/2014
…Enjoying the tastes and sights of Berlin! This week the Toshiba team flew to Berlin to attend IFA (more on that next week) and made sure we saw as much of the city as possible. After enjoying a feast of Currywurst, Pork knuckle and Weissbier we took to the streets and created our own walking top of the top things to see, passing by the Brandenburg Gate, Reichstag and Checkpoint Charlie. It was only a 48 hour visit, so we're pretty proud of how much we saw, but we're already planning our next trip back.
…sampling the taster menu at Gymkhana. It came top in the National Restaurant awards so it's not just us who think it's the best restaurant in the UK!
…previewing Ben Howard's new album at Hackney Empire. Ahead of the bigger UK and European Tour later this year, Ben took to the intimate stage, giving us a first listen to his beautiful forthcoming album I Forget Where We Were. It was spellbinding, as was the super special surprise support from Nick Mulvey.
…getting mud in places we didn't know we had and pushing ourselves to the limit at the annual Spartan Run. The course covers 8 miles of varying terrain (hills, rivers, forests, more hills, more rivers, and so much mud) interspersed with 21 obstacles along the way. Every Spartan has to complete every obstacle, or complete a set of 30 Burpees if they fail/fall off/cry. If you don't know what a Burpee is, you probably don't want to. Climbing ropes, jumping fire, carrying tree trunk sized logs through lakes, crawling uphill in the mud under barbed wire, lifting oil drums up a hill, throwing spears in to haystacks, jumping in mud bogs up to our necks and wading through whatever laid beneath. You name it, it happened. It was exhausting, terrifying, exhilarating and downright fun. Where do we sign up for next year?
SUBSCRIBE TO OUR NEWSLETTER:
Categories