Embracing nostalgia and Traditional Sentiment, with Funny How Flowers Do That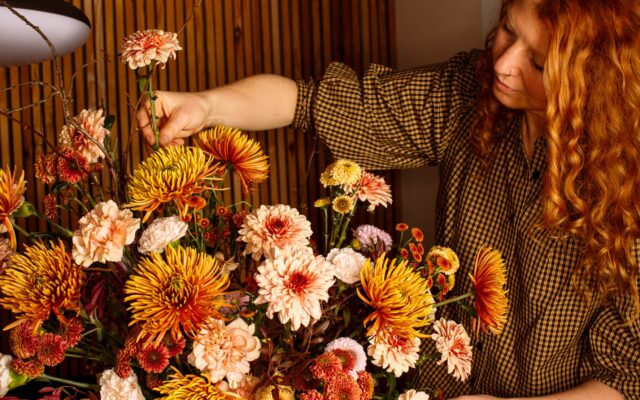 02/02/2023
It's that time of year when we're desperate for longer days and some sun to warm us up. Well, in the week we took our final lap of January, we launched our latest campaign for Funny How Flowers Do That, to continue support for their latest botanical trend collection. The theme – Traditional Sentiment –  is all about bringing nostalgia, warmth and cosiness into your home and living areas. Perfect for this time of year!
To bring it to life, we worked with Anna Potter, a Sheffield-based floral designer who runs Swallows and Damsons and will soon be coming out with her new book Flower Philosophy. She has an incredible talent for creating beautiful floral and plant arrangements (she's even worked for the Royal Family).
Anna shared five top tips on recreating the Traditional Sentiment trend at home, using they key flowers in the collection – including Chrysanthemum, Anemone and Bouvardia – from maximising a mantle or sideboard, to creating a large arrangement using one type of flower. We're all going to give them a go – will you?
Our in-house Studio team captured incredible photography and video of Anna bringing her tips to life, and creating the floral arrangements – have a look below, and on Anna's social channels here.
View this post on Instagram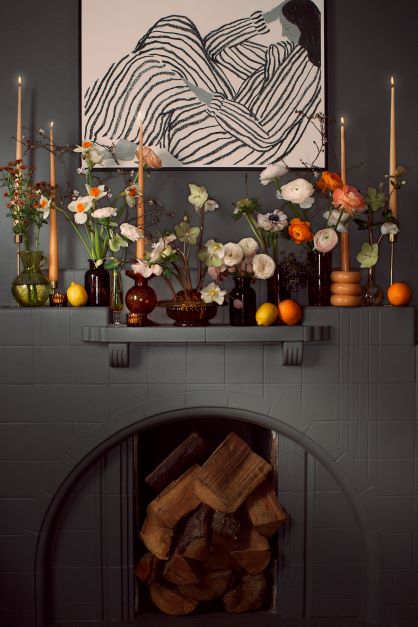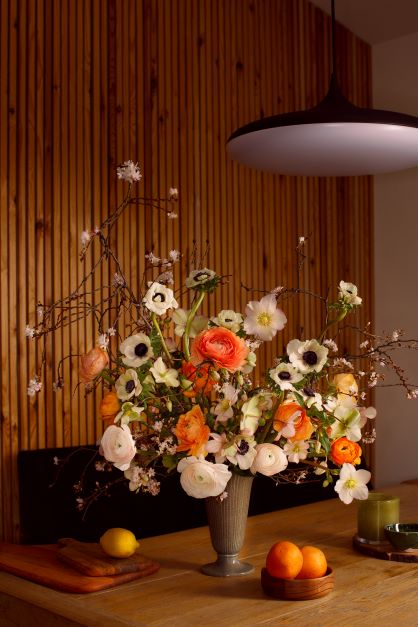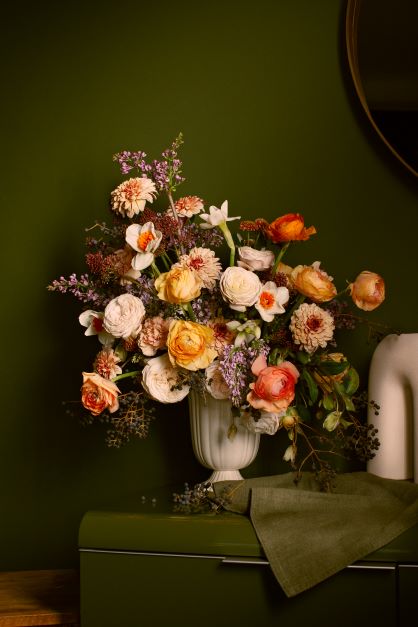 SUBSCRIBE TO OUR NEWSLETTER:
Categories