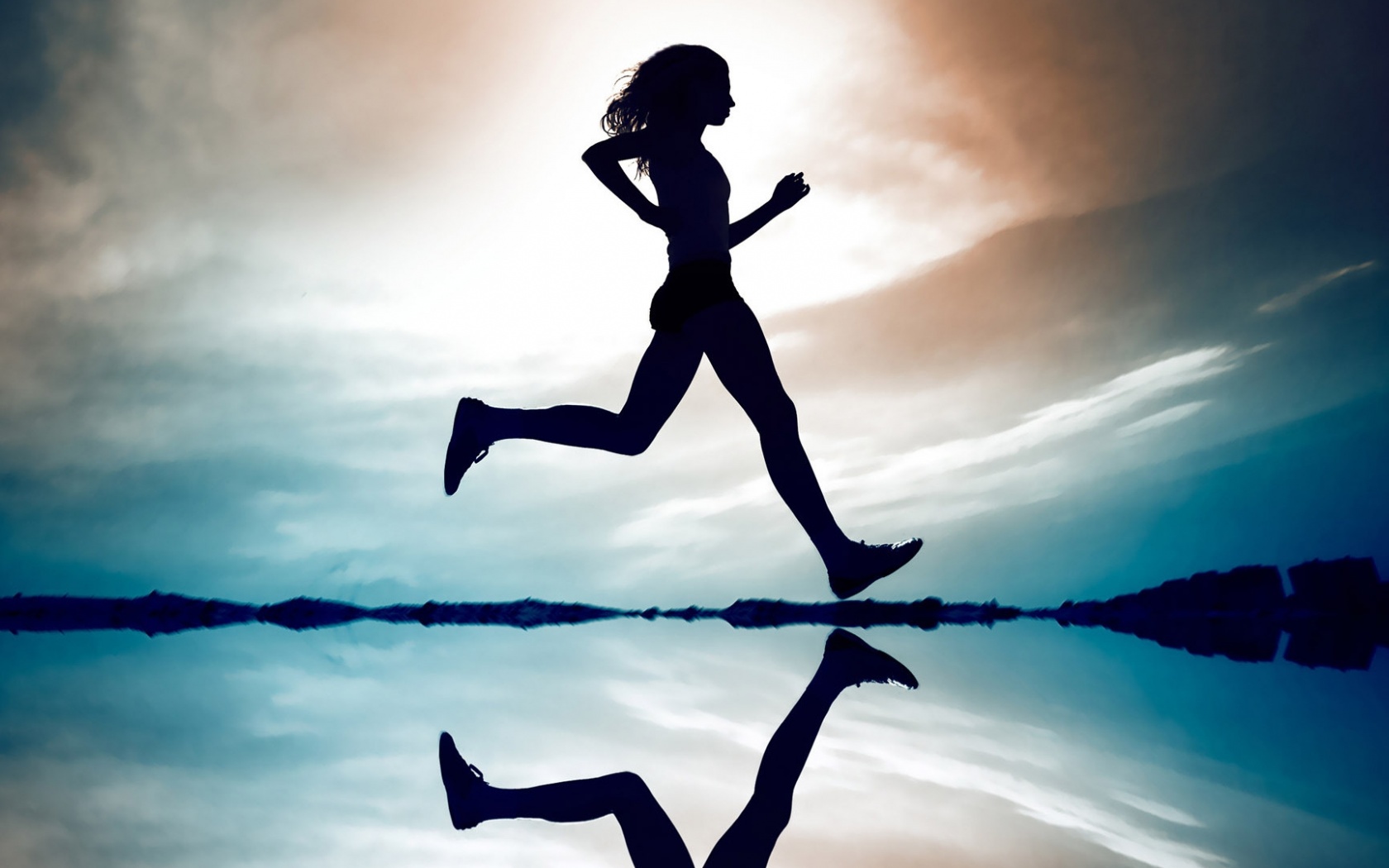 10/10/2012
Sunday mornings are universally preserved for lazy lie-ins, watching last night's X Factor on Sky+ and trying to convince your flat mates to do the bacon sandwich run. So it took us all by surprise that three Feverites, Jo, Katy and Claire felt the need to cast off the soporific shackles of the duvet  and lace up their running shoes to tackle a half marathon each in the last two weeks.
First up, Katy headed west to join 15,000 runners who pounded the cobbled streets of Brizzle on 29th September. The route takes in the engineering feat of Brunel's Clifton Suspension Bridge, the historic SS Great Briton and the regal Queen' s Square finishing along the harbourside to the deafening cries of the waiting crowds.
A week later, Jo and Claire slipped on their lycras for the Royal Park's Half. One of the UK's most popular runs, this race traverses some of London's finest parklands and takes in the UK's most famed landmarks including Buckingham Palace, the London Eye and Admiralty Arch. Quite a run in the park.
All three finished in good times and claimed to have enjoyed it, there was even talk of doing it all over again next year. Fear not, the collective blisters and sore muscles are now being speedily substituted for pedicures and champagne. Normal service has resumed.
SUBSCRIBE TO OUR NEWSLETTER:
Categories