15 Minutes of Fame with OnePlus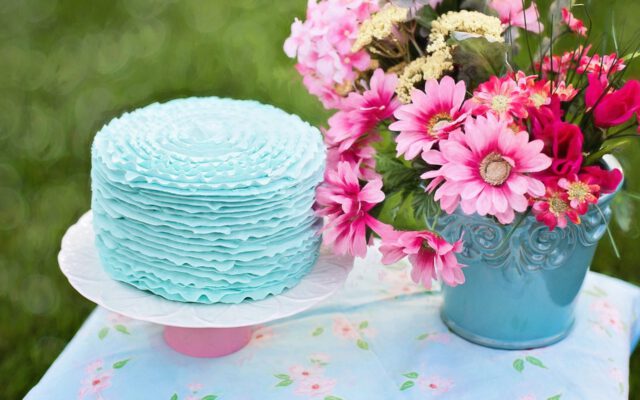 20/04/2021
OnePlus' 8T smartphone came packed with the amazing tech and specs you'd expect from the brand; 120Hz Fluid Display for super-smooth scrolling, a 48MP quad camera, and lighting fast Qualcomm Snapdragon 865 processor – and 5G to boot.
One spec that really stood out to us though was the 15-minute Warp Charge. With just 15 minutes of charging, you can get enough battery life for a full day of phone use. That's the message OnePlus wanted to get across to their Gen Z target audience.
Now, 15 minutes isn't long at all – but it got us thinking, if you needed to spend 15 minutes waiting for the phone to charge up – what could you use that time for?
That's where our #15MinuteChallenge creative started. We wanted to bring Warp Charge to life with a range of lifestyle content creators, showcasing what a great feature it is for everyday (non-tech) smartphone users.
We partnered with four lifestyle content creators from a range of backgrounds and with varied audiences, and created the OnePlus #15MinuteChallenge.
We tasked each of our creators with completing a timed 15-minute challenge while their OnePlus 8T charged; parkour athlete Luke Stones completed as many stunts as he could in 15 minutes, foodie Katie Pix tried her hand at decorating a (still quite warm) cake, crafter Hermione Chantal showed us how quick she could tidy a whole living room, and comedian Steph Stone wrapped up her Christmas presents (well, mum!) before the time ran out.
The content has gone down a storm. Collectively we saw over 77,000 views, and 4.8k engagements with an average engagement rate of 3.5%. Best of all, all the content included the product and core charging message, getting it across in an authentic way to a range of Gen Z audiences.
SUBSCRIBE TO OUR NEWSLETTER:
Categories