Launching the 2022 Poppy Appeal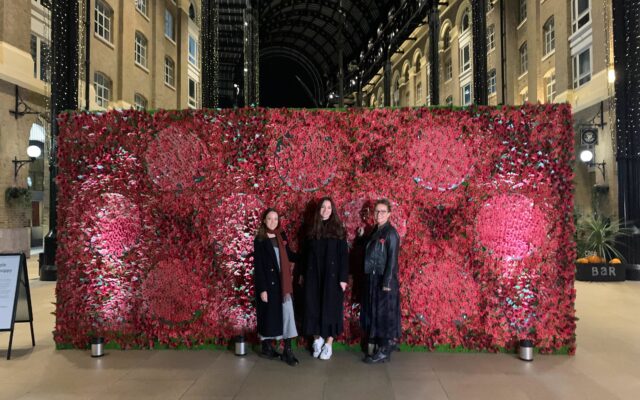 08/11/2022
This year, Fever was honoured to work with the Royal British Legion (RBL) to launch the charity's annual Poppy Appeal.
Every year, the RBL encourages people to wear a poppy to show that the service and sacrifice of serving personnel, veterans and their families will never be forgotten.
The theme of this year's campaign was 'the people behind the poppy' and our creative campaign dramatised that with a huge 3m x 6m wall of pickable poppies, which gradually uncovered the incredible stories of ten veterans, RBL beneficiaries and their families on beautiful plaques underneath the breath-taking sea of red poppies.
Fever's pickable poppy wall was the backdrop to national broadcast interviews and photography with veterans who served in conflicts from the Second World War to Afghanistan, spouses who have lost loved ones in service and children who have spent time apart from their parents whilst they were on duty.
On the campaign launch day, team Fever were on-site from 5am to manage final preparations and support with interview and ambassador requirements.
With the poppy wall as a stunning backdrop, interviews took place and ran throughout the day with BBC Breakfast and BBC News, Good Morning Britain, GMB News and more.
The 2022 Poppy Appeal launch received blanket online and print national coverage, with the stunning photograph of D-Day veteran Bernard Morgan, 98, and Maya Renard, six (the daughter of Iraq and Falklands veteran and four-times Invictus Games gold medalist Sally Renard), hitting the front pages.
Meeting the beneficiaries of the RBL and hearing about the amazing work the charity does made seeing our campaign in print all the more rewarding.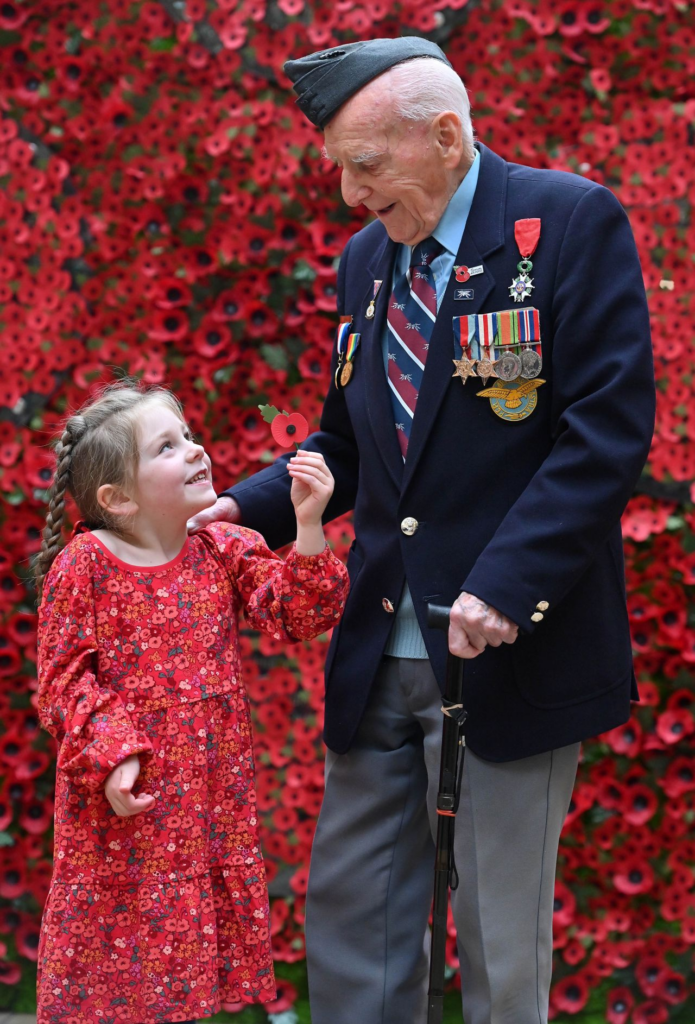 SUBSCRIBE TO OUR NEWSLETTER:
Categories