2K Games Appoints Fever to Launch Borderlands 3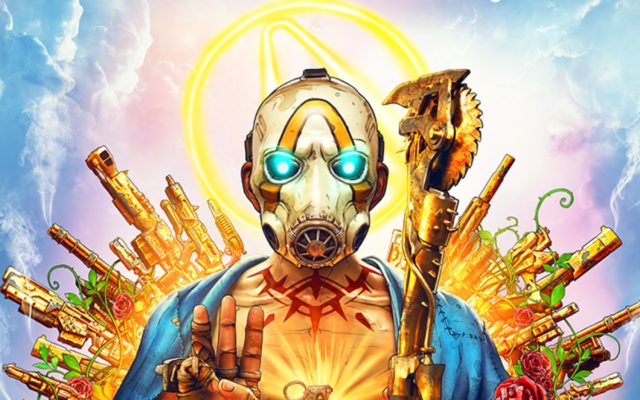 20/05/2019
*New client alert*
As avid gamers, we're super excited to be working closely with 2K's in-house comms team! We'll be developing and implementing an integrated campaign to target gaming, consumer and lifestyle media, as well as influencers.
Borderlands 3 is the hotly anticipated first-person shooter (FPS) title from developer Gearbox Software and follows the previous Borderlands 2 (2012) and original Borderlands (2009). The franchise is well-known amongst gamers for its unique 'cel-shaded' art style, manic characters, dialogue and for huge number of weapons – in fact, the previous title set a Guinness World Record for the most guns in a game!
"2K is one of the biggest video game publishers in the world, and we're delighted to be working with the company on such an iconic franchise," said Bruce.
"2K's brief showcased a desire for the kind of integrated, creatively ambitious work that any agency would dream to work on, and we're excited to launch Borderlands 3. Game on."
SUBSCRIBE TO OUR NEWSLETTER:
Categories