Launching the Jaybird X3 in the UK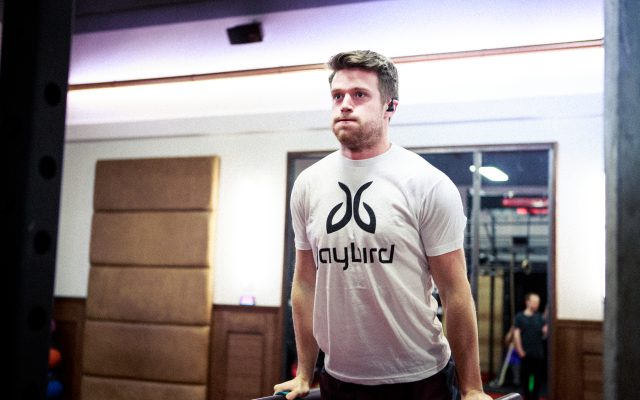 22/02/2017
Last week Jaybird's new light-weight, wireless, sweat-proof, fall-out-of-your-ears-proof (basically life-proof) X3 launched in the UK.
To put the new earphones through their paces we headed down to Third Space by Tower Bridge for THE ULTIMATE JAYBIRD CHALLENGE (said in booming voiceover voice, though to be honest it wasn't as dramatic as we're trying to convey). Over 40 media and influencers came to join us and were given product briefings and hands-on demos before trying the X3s in action. They hit the floor with personal trainers Leo Savage and Gary Gideon, who between them designed the bespoke Jaybird challenge to put the X3s to the test and make our participants sweat!
We were joined by fitness fanatics such as Alex Crockford, Ryan Libbey, Emma Walsh, Charlotte Beer and many more, as well as media including the i, Press Association and UNILAD, who were all put through their paces and after a rigorous training session headed back out into a rainbow filled London (literally). We've seen some lovely news and reviews pieces from our media guests as well as lots of great pictures and videos being shared. Our legs are still basically broken but I suppose that is why we aren't influential Instagram sensations. Life is cruel.
SUBSCRIBE TO OUR NEWSLETTER:
Categories