A world 'first' for Fever and Toshiba
13/03/2012
After the excitement of the Toshiba product preview last week, it's been another busy week for the team as they prepared to launch the world's first large screen glasses-free 3D TV, the 55ZL2.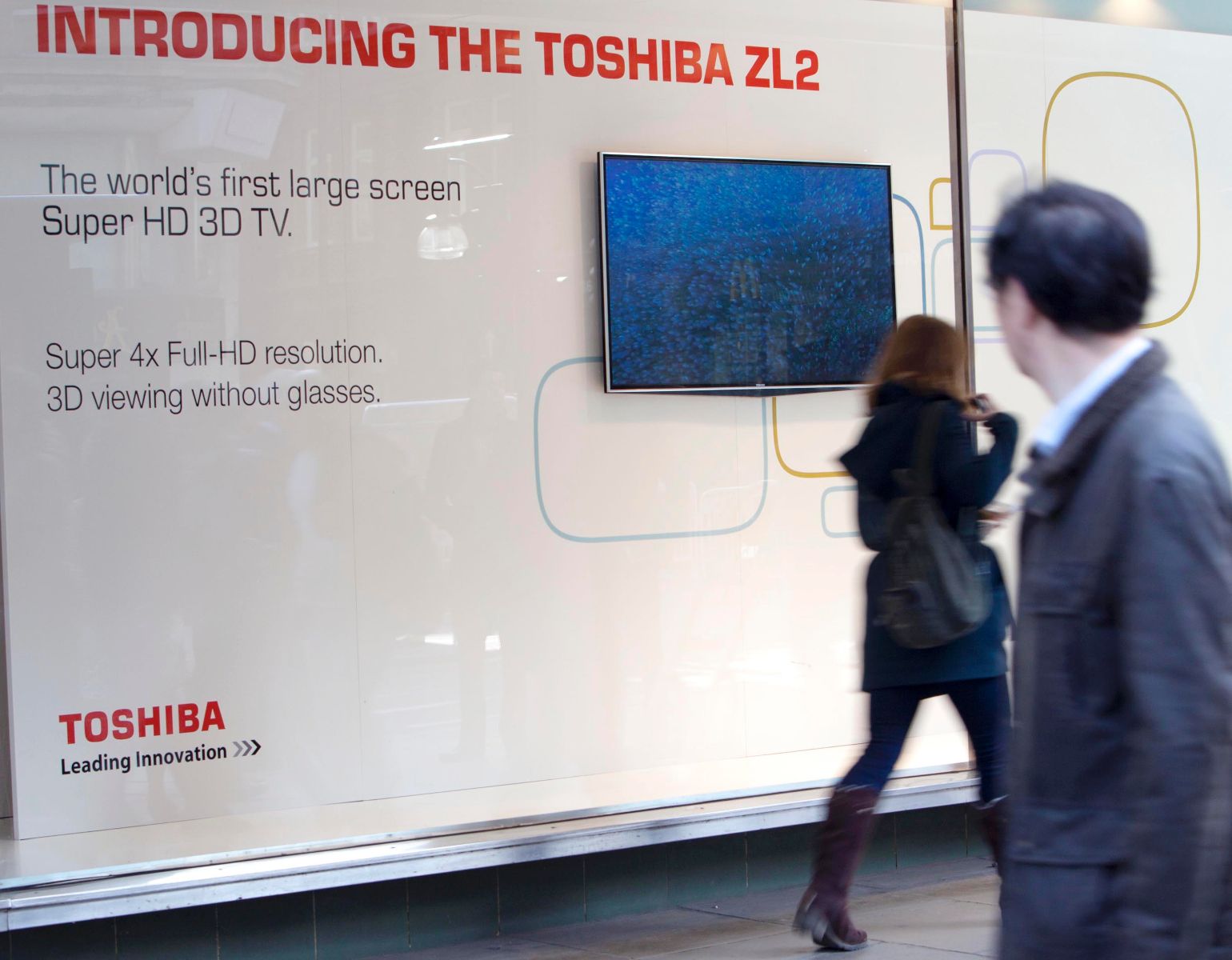 Up bright and early (on a Monday morning!) and full of anticipation for one of Toshiba's biggest product launches in recent years, the team headed down to John Lewis' flagship store on Oxford Street for a sneak peek behind the shop's closed doors. With a PA photographer in tow, we captured the store team setting up the revolutionary TV on the shop floor and window display, ready for it to go on sale later that morning.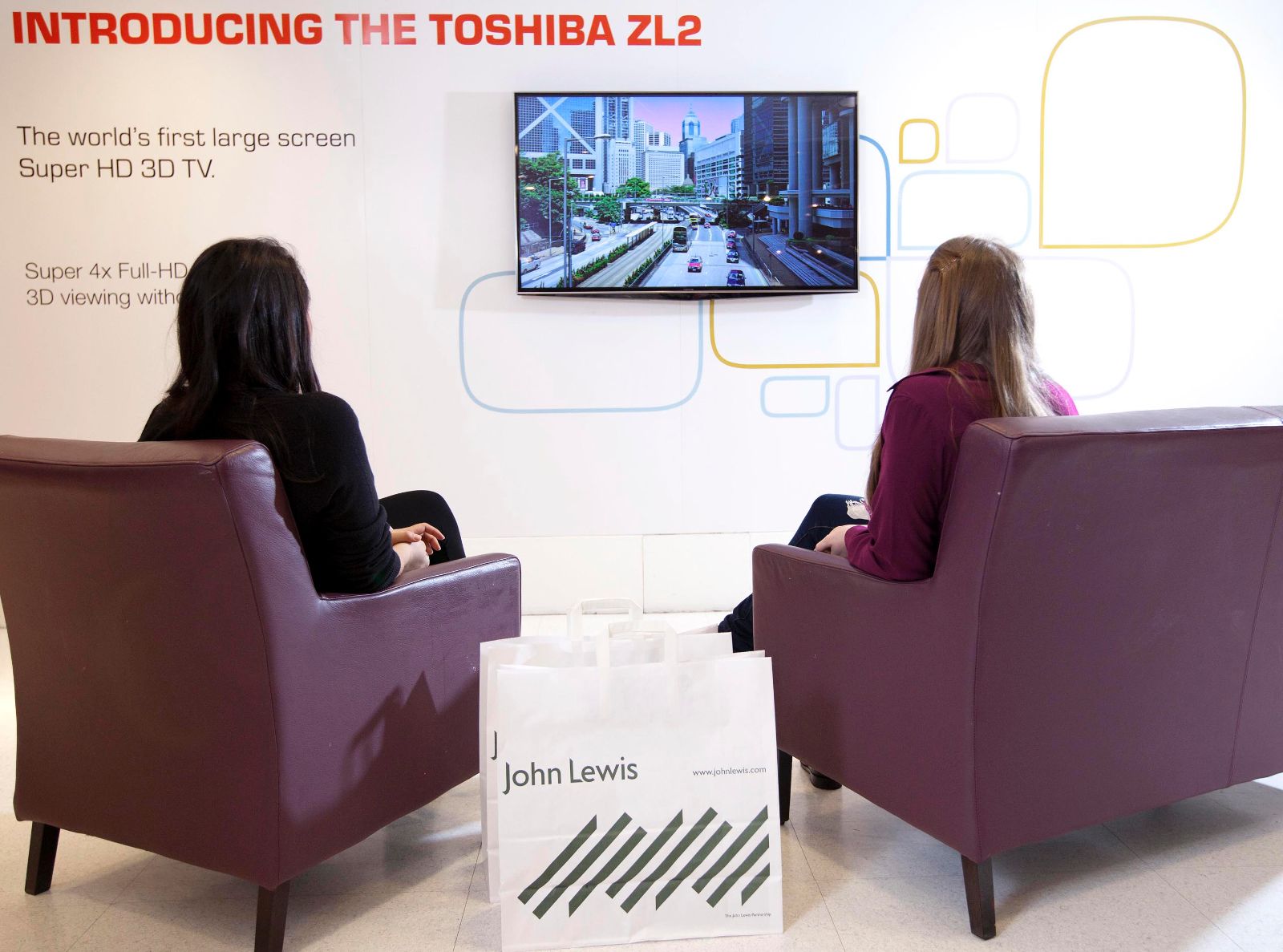 The coverage is already starting to roll in, see these pieces from Metro, The Daily Telegraph, Digital Spy and Pocket-Lint. Be sure to check back for some more coverage soon or why not head down to John Lewis to check out the amazing 55ZL2 for yourself!
SUBSCRIBE TO OUR NEWSLETTER:
Categories