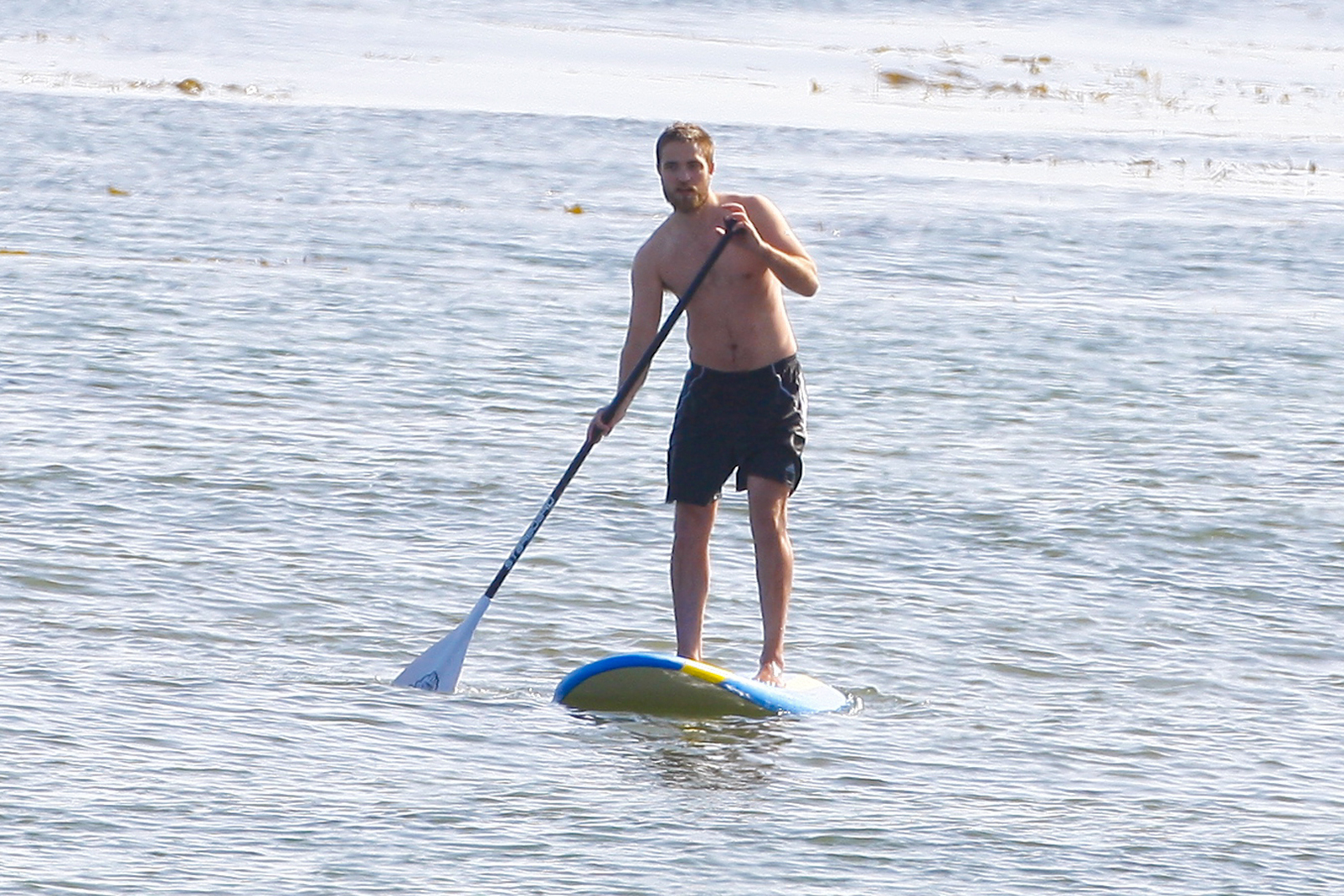 05/09/2014
This week, Fever's Universal team ignited a nation-wide debate over the perfect male physique, raising the question over whether a few love handles go a long over a ripped and chiselled torso.
To celebrate the DVD and Blu-ray release of Bad Neighbours, which pits the buff Zac Efron against plump Seth Rogen in countless shirtless scenes, the team launched a fun news story revealing that three quarters of British women would prefer their partner to have a little more flab and a little less ab. We worked with relationship expert Tracey Cox and the UK's leading dating expert, James Preece who provided their view on the findings, with Tracey even sparking debate on her blog about the research. We also revealed the top 5-ab less male celebrities British women would most like to share a date with, in case you are interested, Colin Firth came out on top!
The story was picked up by the nationals including Daily Mail, Daily Star and Metro, radio broadcasters and we even secured three separate stories on the Mail Online. The results even kicked off a debate on leading daytime TV The Morning Show… all the way in Australia! Which side are you on? All out ab-tastic with #TeamEfron or a little more rounded a la #TeamRogen?
SUBSCRIBE TO OUR NEWSLETTER:
Categories