And The Gold Goes To. . .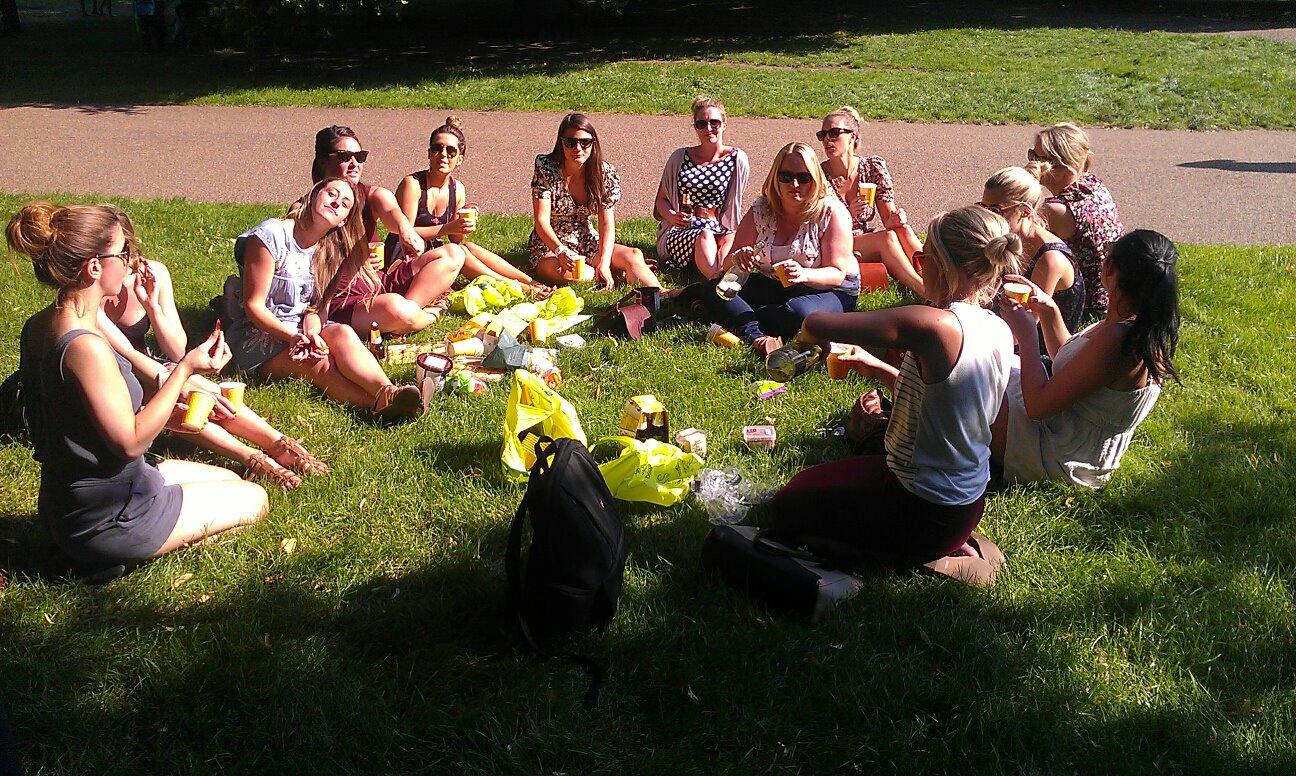 27/07/2012
With the sun shining and an Olympic buzz in the air, the team at Fever took their monthly meeting out into Hyde Park, but not without a stop to see the final leg of the Olympic torch relay! The team headed towards Queensway to catch a glimpse of the grinning torch bearers in all their glory and then moved on over to the park to discuss everything from campaigns to coverage, trends and of course monthly team awards.
There was a lot of competition for the Fever gold medal this month, with several team members receiving nominations for their hard work in July. However, with a draw in votes, Hannah L and Sophie are this month's joint superstars! Hannah has been busy securing coverage for the HTC Dusk until Dawn campaign which also includes organising a photography tour for key press, and Sophie has been a sterling help to the team on Toshiba's Dark Knight Rises activity. Congratulations to them both!
SUBSCRIBE TO OUR NEWSLETTER:
Categories