Another day, another desert
07/03/2012
Last week, we jetted off to Phoenix, Arizona to take selected media to an exclusive behind the scenes sneak peak of HTC's latest advertising campaign, the HTC Free Fall Fashion Shoot. This ambitious and adrenaline-filled fashion shoot (created by Mother) is the first in the world to be captured using a mobile handset while skydiving. Designed to put the advanced camera and power capabilities of the newly launched HTC One™ series to the test, the advertising film will focus on the extraordinary feat of capturing high production fashion imagery whilst falling at 120 mph. The shoot truly pushes the boundaries of performance for both the creative team but also of the HTC One™ handsets' camera.
Amongst our invited media were fashionistas Alan from Beauty and The Dirt and Emily from Styloko who we took to the desert for an action packed two days to see the shoot first hand, and even experience sky diving for themselves. Day one included a trip to shoot location at Arizona Sky Diving in Eloy where they were introduced to the cast and the crew of the shoot, watched the professionals perform in the wind tunnel and got a closer look at the fashion and styling of the shoot.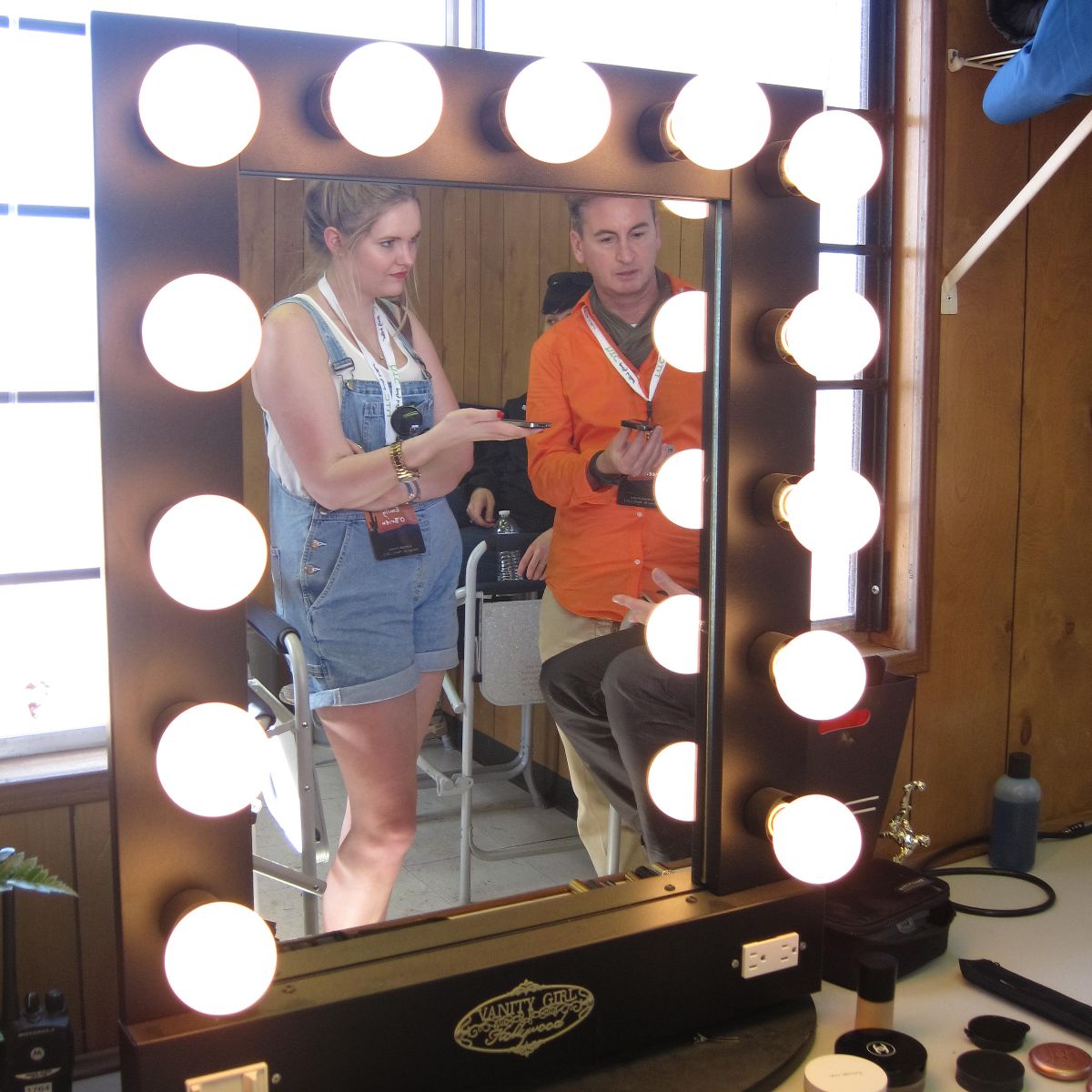 This was followed with a trip to Area 51 (not the alien place!) where the crew were setting up to film the landings. Here our media got to interview more of the crew (arguably the best setting ever for media interviews?) and see the action first hand with them coming in to land directly overhead! The day was finished off with a trip to the wind tunnel where we all got to experience what it is like to be under 120mph wind force – it's definitely not as easy the professionals made it look. Oh and there were a few margaritas too …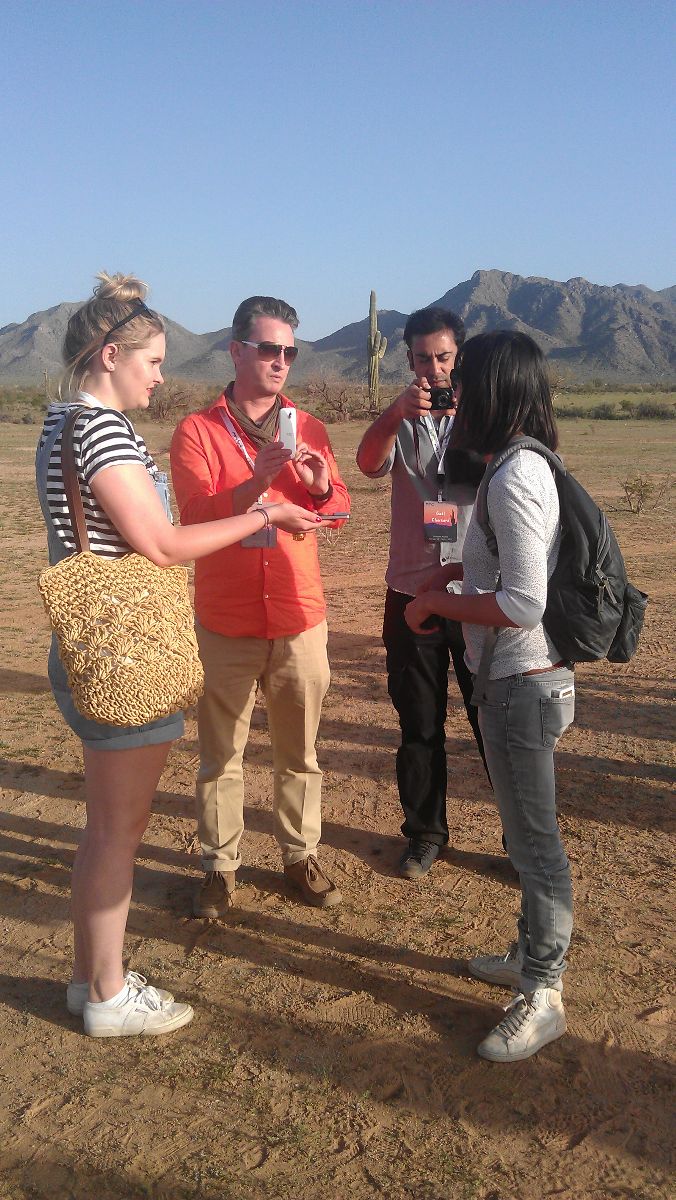 Day Two was all about experiencing sky diving ourselves and Alan and Emily were brave enough to agree to do a tandem sky dive for the first time. Jumping from 12,000ft was definitely one of the most exhilarating press trips we've organised… and it certainly didn't disappoint with everyone buzzing from the dive all the way back to London.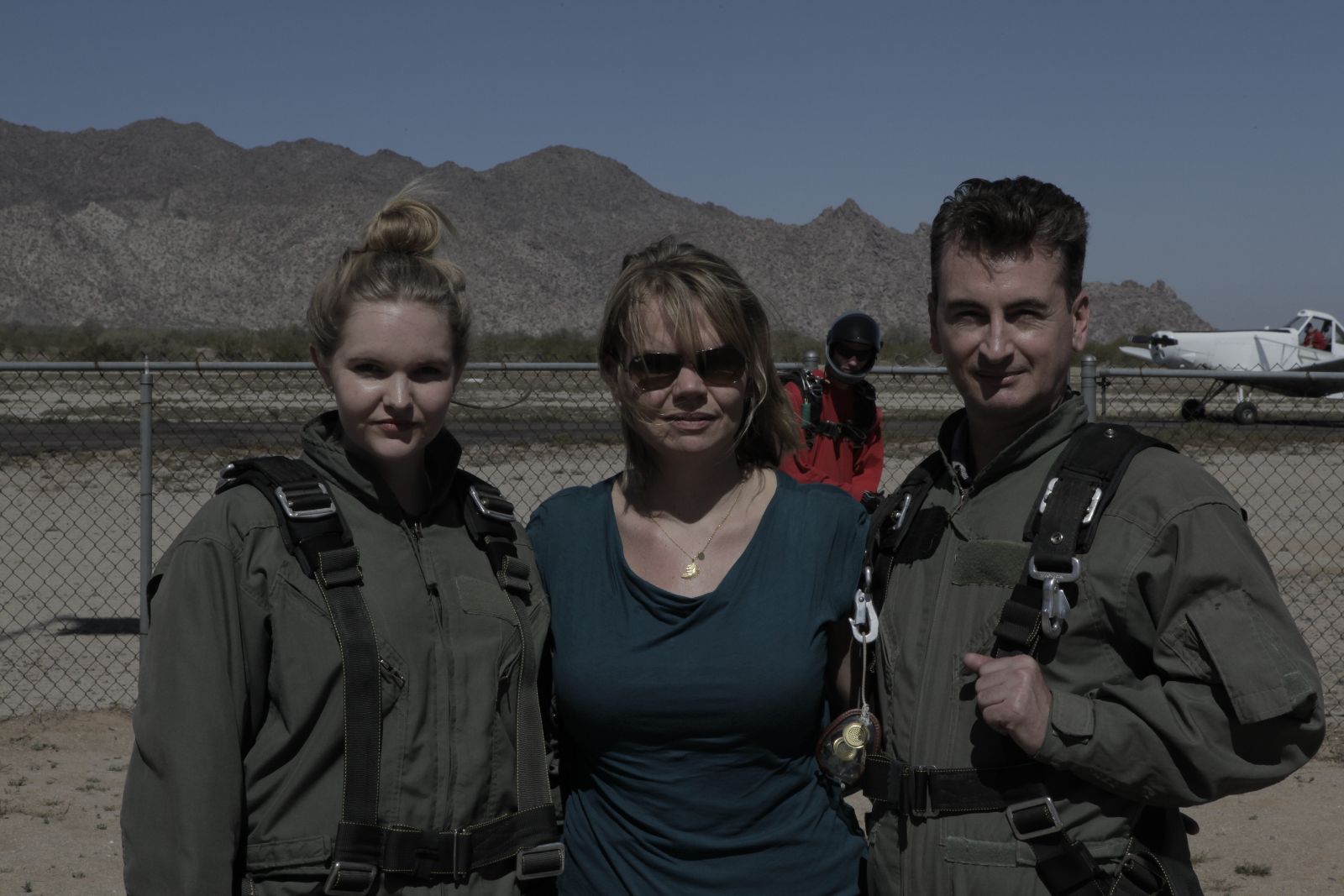 Our media were tweeting live from the shoot and will be giving a number of reports from their experience over the coming weeks ahead of the advertising launch. You can check out the first pieces on Styloko here and here
SUBSCRIBE TO OUR NEWSLETTER:
Categories