Aptaclub's 'Active For 2' campaign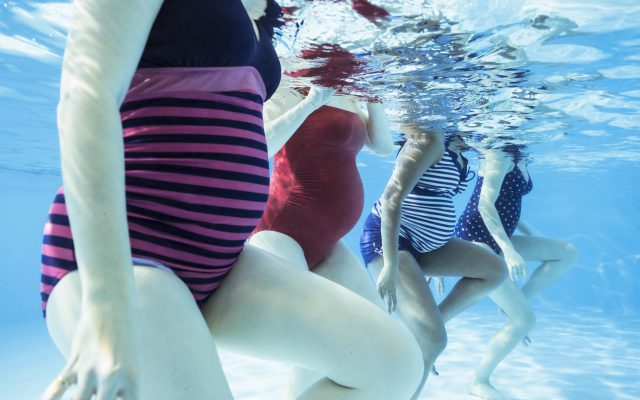 25/05/2017
This week we launched Aptaclub's 'Active For 2' campaign – a free, online resource for pregnant mums to find out how to safely keep fit through the three trimesters of pregnancy. The campaign also aims to bust the myth that exercising is dangerous, with new research showing that over 25% of pregnant women are drastically cutting down or giving up entirely due to safety fears.
We were assisted with the campaign by some fantastic ambassadors – the trusty Dr Dawn from Embarrassing Bodies and soon-to-pop Made in Chelsea favourite, Binky Felstead. Both went down a dream with the broadcast media we secured, including Sky News, Good Morning Britain on ITV, Channel 5 News, as well as an impressive haul of local radio stations.
Print and online were also keen to jump aboard the baby boom, with the campaign appearing in the Daily Mail, Mail Online, The Sun and Hello magazine, with even more exciting stuff to come. Add to that some great social assets like Binky's view-grabbing workout video, the campaign has gone by with hardly a bump.
SUBSCRIBE TO OUR NEWSLETTER:
Categories