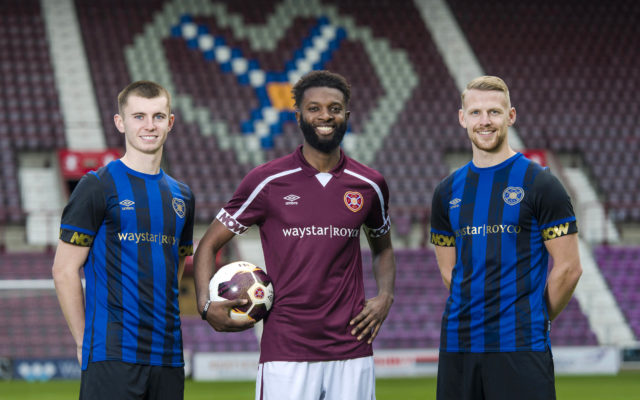 14/10/2022
There's an old saying in the PR world that wiser heads used to say to us when we were young (sorry young-er) that is: 'the work is its own reward'.
Very true and very sage words.
But sometimes it's also nice to have other people, particularly your industry colleagues, tell you your work is great.
That's why we were well chuffed that our campaign for NOW to launch Succession season 3 has won not one but two awards at the Creative Moment and PR Week Awards. And been nominated for a Cannes Lions (technically not a win but amongst some exceptional campaigns, we'll take it).
We walked away with TV/Gaming Campaign of the Year at the Creative Moment Awards and last night were awarded a Highly Commended trophy in the hugely competitive Culture, Media and Sport category at the PR Week Awards.
The campaign saw Fever and streaming service NOW mastermind a takeover of Hearts FC, one of the UK's most famous football clubs, to celebrate season 3 of the hit HBO show Succession.
The takeover was inspired by Roman Roy's fictional takeover of Hearts in Succession and we brought the storyline to the real world adding the Roy family's infamous company, Waystar Royco, to the front of Hearts' iconic maroon shirts and around Tynecastle Park stadium.
Fans loved the campaign, so did media and it's great to see our fellow PR-ers did too.
Here's a video summary if you're not into the whole reading thing…
SUBSCRIBE TO OUR NEWSLETTER:
Categories