Back To The Ranch, The Legendary DALLAS Returned With A Bang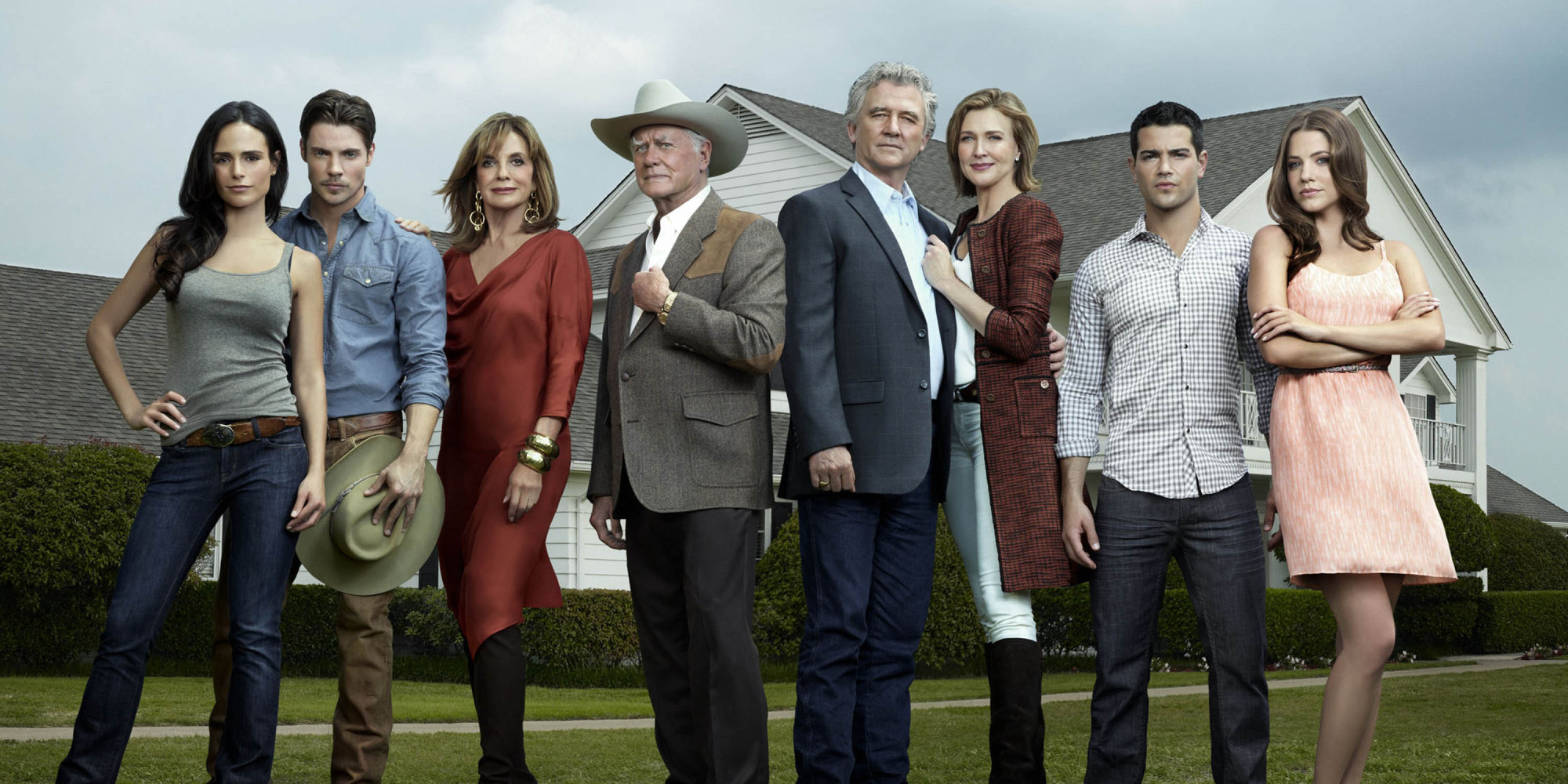 15/10/2012
Back in August we blogged about our crazy week of all things DALLAS, after the Warner Bros. team spent five busy days managing a press junket to celebrate the return of the legendary show. We worked the eight lead cast members super hard during their stay in the UK, and made sure they appeared on all the key TV and radio shows, even securing Dallas specials on The One Show to BBC Radio 2 Breakfast, which you can check out here…
A couple of weeks later, after hundreds of print and online articles, interviews and reviews had appeared, DALLAS launched on Channel 5 to over three million viewers, making it the most successful US premier this year! Having had virtually no ATL spend, it was a great opportunity to see how the publicity efforts around the show really drove legions of fans, old and new, to tune into into the dramatic comeback of the salacious soap.
Two months down the line and we're still receiving daily coverage clippings. So far, we have generated over 600 pieces of print coverage, 50 plus TV interviews and news stories, over 100 radio mentions and many many more online interviews and features,  that's one hefty coverage book! To date, this super coverage haul has amounted to approx. £19,500,000 worth of  media spend. Virtually no publication was left untouched, with profiles, features, reviews and news stories appearing in titles ranging from The FT to The Mirror, The Lady to Glamour Magazine, BBC News at 6 to T4 and BBC News Online to SugarScape, DALLAS really is everywhere!
This week we're sending some very lucky journalists out to Southfork Ranch itself for an exciting press trip in Dallas. Watch this space for more news to come..
SUBSCRIBE TO OUR NEWSLETTER:
Categories