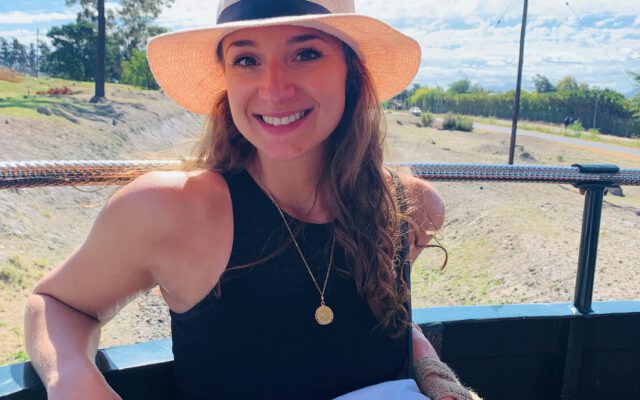 25/05/2022
Welcome to our newest recruit Senior Account Director, Beth Hunt. Beth tells us how she avoids social media in the morning and how really doesn't mind what she drinks. (She'll fit in well at Fever)
I can tell a campaign is succeeding when…
There's a buzz in the air! You can just tell when the team's feeling pumped, the client's happy and things are going to plan: it's like the atmosphere changes
My morning social routine is… 
I try to stay off social media for the first hour after I wake up, so I don't end up down a rabbit hole. It's usually WhatsApp (doesn't technically count as social), Instagram and then leg it out the door!
I eat…
Anything except coriander (truly does taste like soap), raw onion, spring onion and pork belly
The worst thing anyone has ever said to me is…
This could get dark, so I'll switch it up to one of the best pieces of advice, which came from my first boss in PR: "Google is your friend"
This time next year, I'll be…
Somewhere hotter and sunnier than the UK for a holiday would be nice!
Espresso martini or beer?
Espresso martini in the week, beer at the weekend (but I'm not fussy)
Where do you see the future of PR?
I think PR and marketing are going to merge even more – there's already a blurring of roles and responsibilities, but as the press becomes increasingly digital, I can really see the worlds of PR, advertising and social media becoming even more closely aligned
SUBSCRIBE TO OUR NEWSLETTER:
Categories