Blue is the colour or rather red on this occasion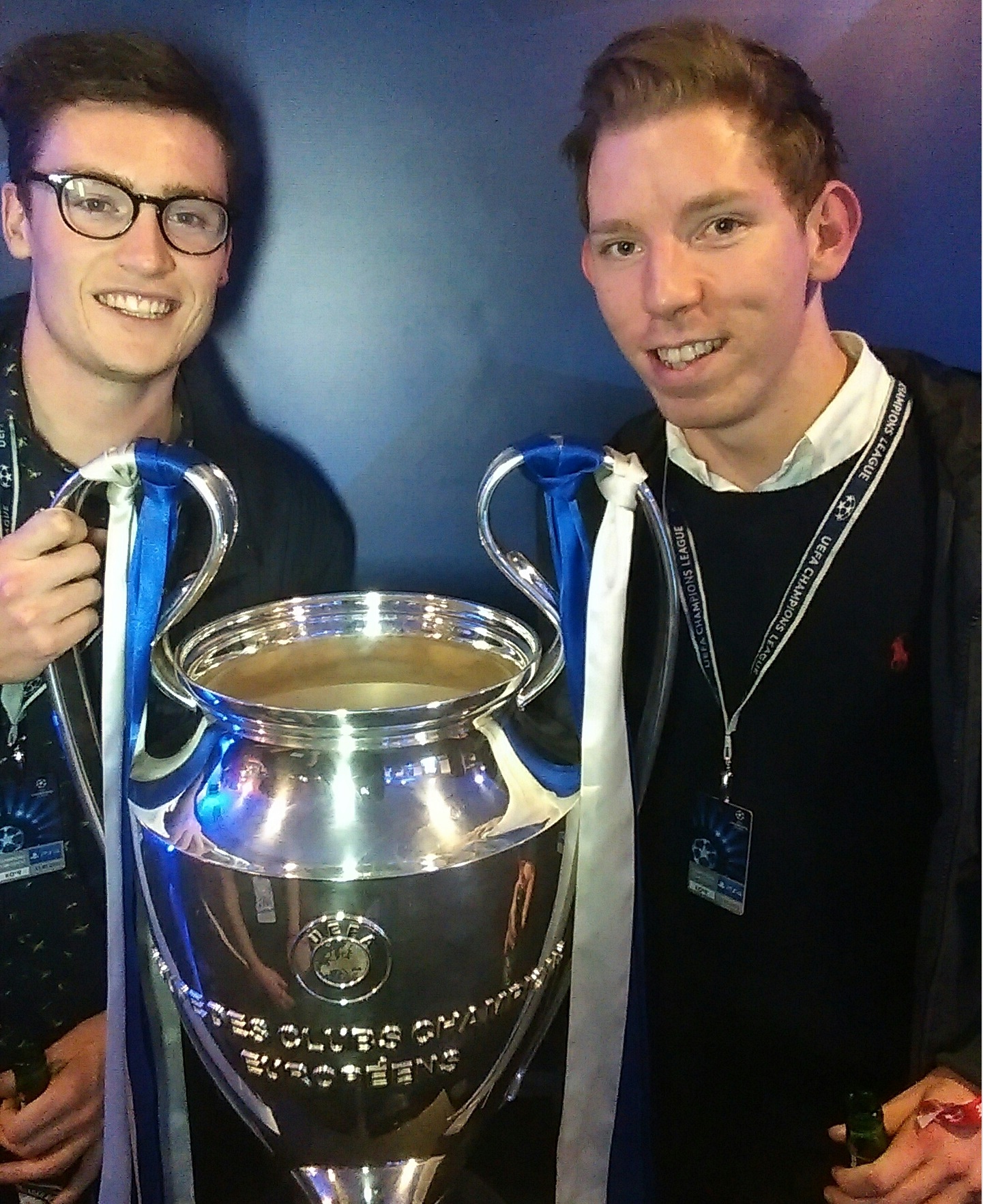 12/03/2015
Last night we had the privilege of hosting some of our media friends at the Chelsea vs PSG game for our client PlayStation, one of the major sponsors of the competition.
In the corporate hospitality we were treated to some lovely prawns (genuinely), beer, live music, Ruud Gullit and the Champions League trophy itself! What more could you ask for? Well, Sir David Beckham was a couple of blocks to the left of us, what a sight, what a man.
With a 1-1 draw back in Paris the game lay in the balance, but when top talisman Zlatan got sent off at the half hour mark it looked as if "Chels" was going into the next round, as we all know "they've done it before".
However, with a late goal in extra time by Thiago Silva, PSG made it 2-2 on the night and the French team went through on away goals.
What a night. Jose, chin up 😉
SUBSCRIBE TO OUR NEWSLETTER:
Categories