Breakfast Blues or Bowl-ed Over By Choice? Nature's Heart is here to help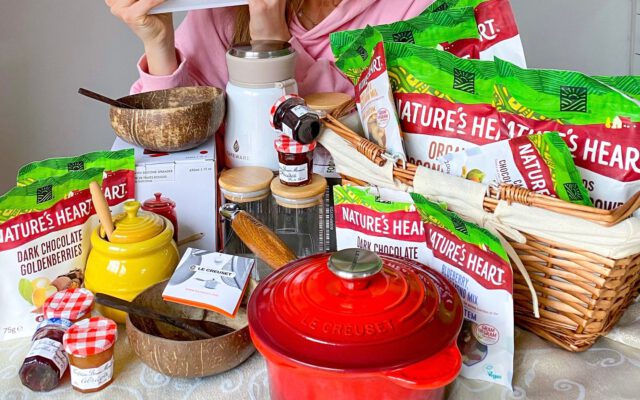 31/01/2022
With more people than ever trying to introduce plant based eating into their lives; this January we've been working with Nature's Heart to help people navigate new food choices in delicious and simple ways.
When it comes to barriers, we polled the nation to unearth what is giving us food for thought when it comes to our eating choices. One issue we identified was that whilst people are finding ditching the likes of chocolate, cake, and ice cream relatively simple, replacing breakfast foods such as yoghurt, sausages or bacon is proving a lot tougher.
Yet when asked what plant-based items we wanted to increase our intake of this year, breakfast items came high up on the list…
So we worked with Nature's Heart to help inspire people to take a short time from their day to make their breakfast and offered plant based tips to help ease people into new food habits including partnering with Instagram foodie influencer Emily's World to inspire us all with her baked oats recipe, which was viewed over 32,000 times! She encouraged her followers to share their creations to be in with the chance of winning an amazing Nature's Heart breakfast hamper, to help put them in good stead to keep their resolution going throughout the year.
The results so far have bowl-ed (sorry) us over, with nearly 50 pieces of coverage live including Metro, Sun, Express, Men's Health and Vegan Food and Living.
SUBSCRIBE TO OUR NEWSLETTER:
Categories