How could we ever forget about you?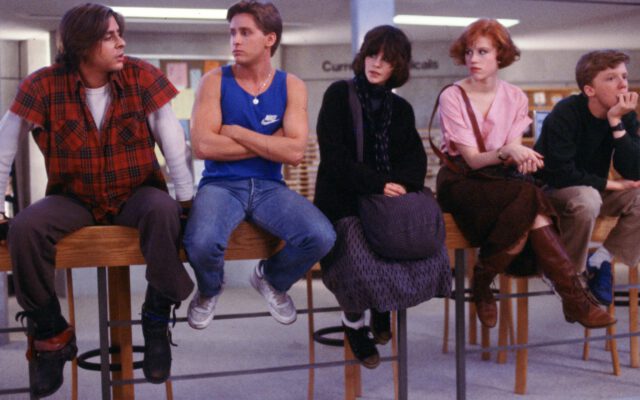 10/06/2020
Get your Walkman and fingerless gloves ready, because it's time to relive one of the most iconic eras of fashion and film.
We know how much the nation loves a bit of nostalgia, so to celebrate 35 years of The Breakfast Club, we worked with NOW TV to create the ultimate film watch party with the original 'basket case', Ally Sheedy, AKA Allison.
Ally took part in interviews with the likes of Digital Spy, Metro, Independent, The Daily Telegraph, and Mail Online, while we also let press know about the opportunity to join the exclusive watch party. The results? Over 130 pieces of coverage across national, consumer and social, and 50 lucky winners were selected to attend our virtual watch party, all hosted by Ally, with a live fan Q&A.
And while we can't share what happened at that super exclusive detention, we can remind you that the John Hughes hit is available to stream on  NOW TV… now!
SUBSCRIBE TO OUR NEWSLETTER:
Categories