Bringing football home with Toshiba TV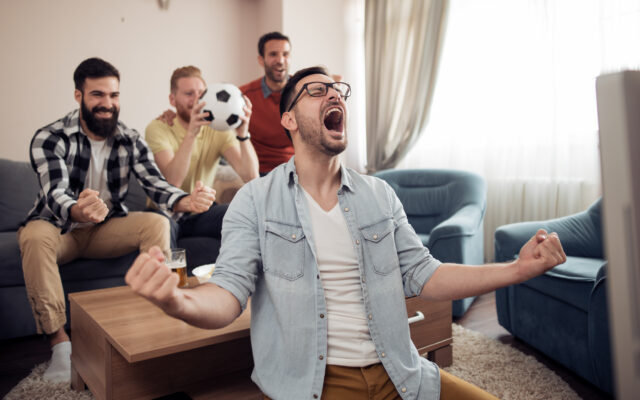 07/07/2020
In the first week of June, we received some brilliant news: The Premier League was coming back from lockdown. After months without the beautiful game, it was the update football fans needed (other than 'the pub's open') – and a fantastic opportunity for our client Toshiba TV.
Without the option of the pub for a big-screen experience, we launched a social content campaign promoting Toshiba's U29 TV range, with 58" and 65" TVs on sale at great discounts. The TVs 4K upscaling and TRU Flow analysis make for a sharp and smooth image when watching fast-paced sports, so we decided to show fans how Toshiba could offer them the ultimate at-home viewing experience.
We knew we needed to move fast; the games were starting soon, and no one would want to buy a new TV with a few games to go. Aware that our football fan audience was most vocal on Twitter (*cough* Dark Fruits Twitter *cough*) we focused on creating as many conversations about football as possible and using it to drive traffic to Toshiba TV's retailers.
At the end of the two-week campaign, we secured over 7 million impressions, 156k engagements, 517k video views and 49k link clicks. Score.
SUBSCRIBE TO OUR NEWSLETTER:
Categories