Bringing Olaf's Frozen Adventure to Sky Cinema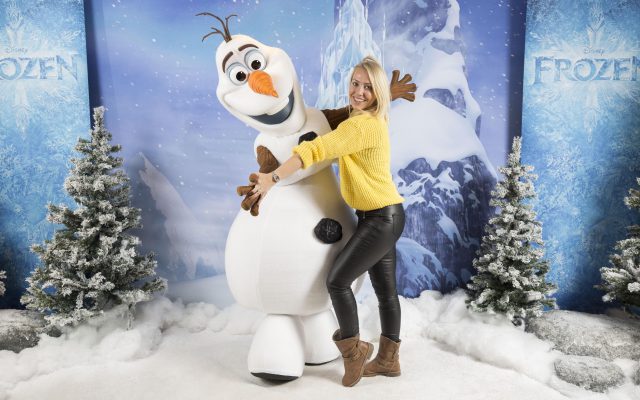 08/01/2018
December wasn't all boozy lunches and Christmas parties you know, for us and Sky Cinema it involved a very loveable snowman too – YES, it was Olaf.
To celebrate Sky Cinema showing the brand new standalone short film Olaf's Frozen Adventure, which featured the original Frozen cast and characters, we held an exclusive screening beforehand for bloggers, media and celebrities.
Guests including Imogen Thomas, Laura Hamilton, Natalie Pinkham, Tasmin Greenway and Orla Chennaoui came together to watch Sky Cinema's screening and meet Olaf himself at the very lovely Charlotte Street Hotel.
As well as the exclusive screening, attendees were able to take part in a range of arts and crafts with their families, many got stuck in making personalised Christmas baubles and designing their very own Olaf to take home.
See below for lots of pictures on how the day looked but if you want to know a little more, you can always have a read of Berice's Baby or Honest Mum's posts.
SUBSCRIBE TO OUR NEWSLETTER:
Categories