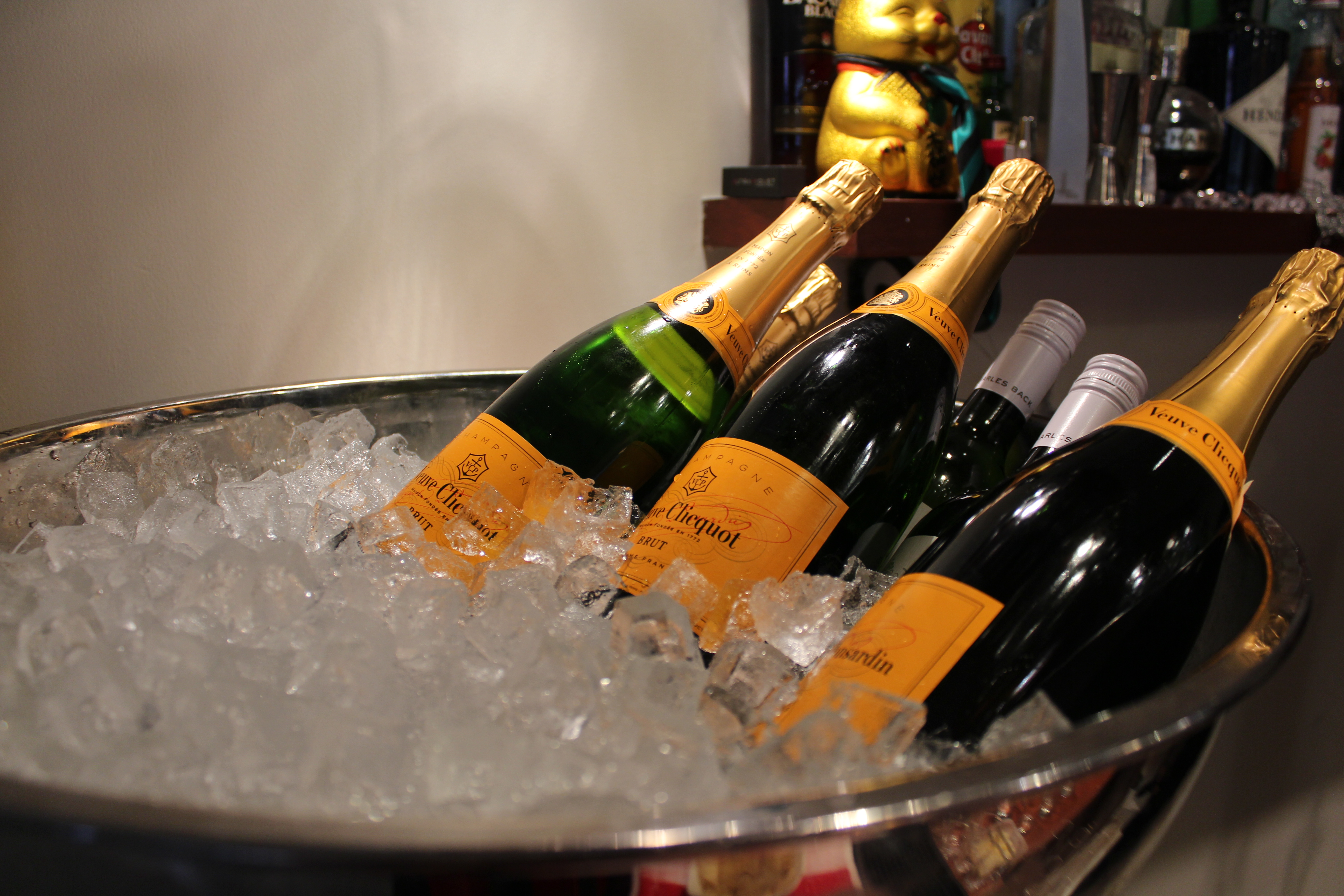 10/04/2015
Fever is lining up the bubbly, after being shortlisted for two awards this week.
We are very excited to be a finalist in the CIPR Excellence Awards for the 'best use of social media' for our Face Fusion Challenge campaign for HTC Global. The campaign reached over 16 million people globally in a matter of weeks, by engaging four of the world's top vloggers to merge their faces to reveal what their babies would look like using HTC's Face Fusion imaging feature.

vloggers Zoella and Alfie Deyes
We're also a finalist in the 'Technology: Hardware' category of the EMEA Sabre Awards for our 20th anniversary campaign for Sony PlayStation. The Fever team created a retro pop-up shop full of gaming memorabilia from 1994, to celebrate PlayStation's 20th anniversary. The campaign gave fans the chance to buy a limited edition 20th Anniversary console for the special price of £19.94, and made celeb fan Jonathan Ross "more than a little emotional".

Jonathan Ross at the launch of the #PlayStation94shop
Hopefully we'll hear the corks popping in a couple of weeks' time, when the awards ceremonies take place…
SUBSCRIBE TO OUR NEWSLETTER:
Categories