Can you Survive Until Dawn?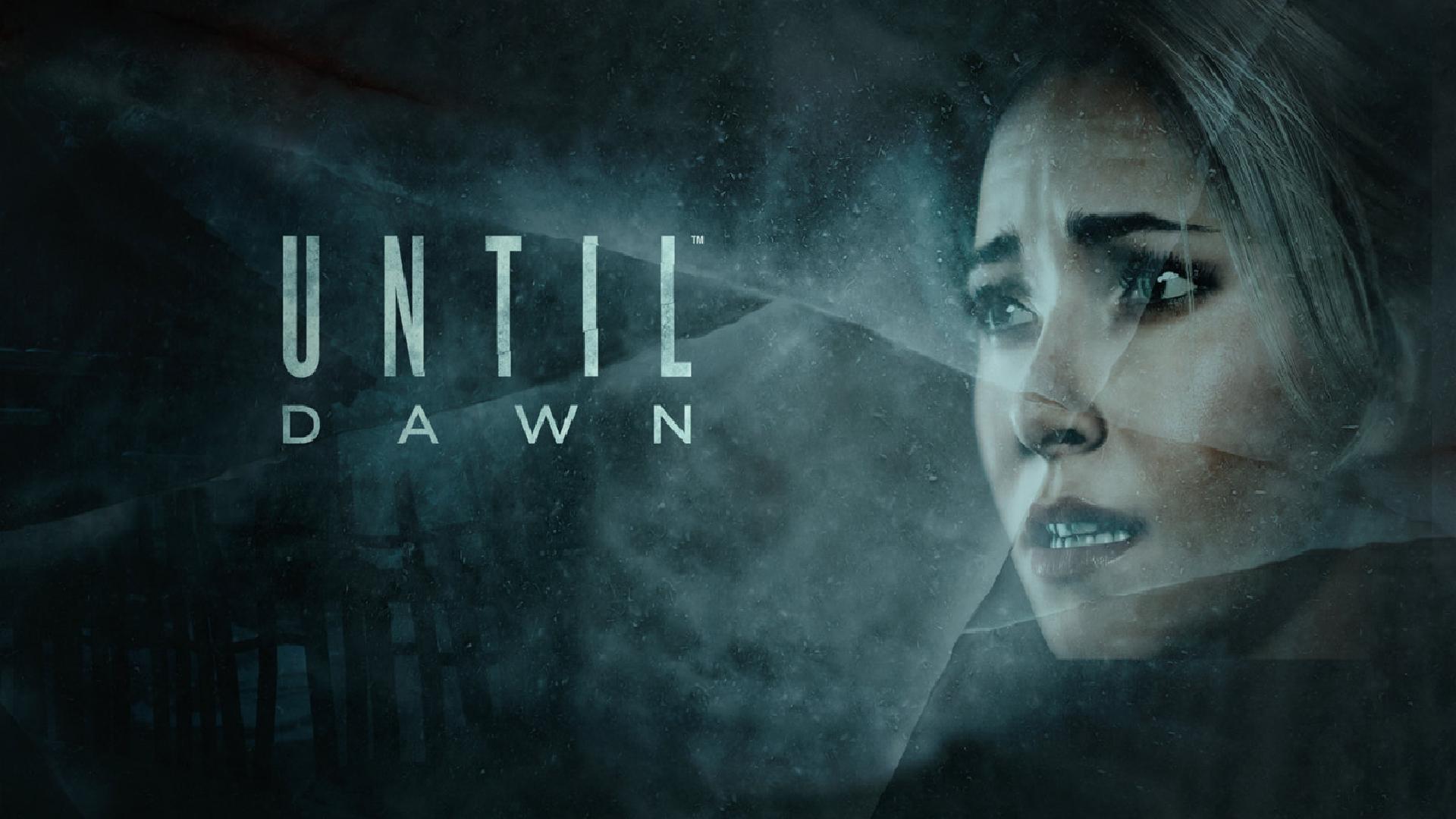 04/09/2015
Until Dawn, PlayStation®'s new horror adventure game was released on PS4™ last Friday. To celebrate, we decided to test the nerve of the British public and showcase an exclusive preview of the game at Westfield's shopping centre in Stratford.
Members of the public had to walk through an Until Dawn themed hallway (complete with dolls house and fake blood!), before playing the spine-tingling game! All the reactions were filmed to create a hilarious compilation video, which was shared with owned and earned media channels.
The reaction video has clocked up over 40,000 views on YouTube to date and has been picked up by a host of nationals including Daily Star, Daily Express, Independent & Evening Standard. We also secured coverage in the likes of GQ, Shortlist, BT & Yahoo, to name a few!
Check out the video…if you are brave enough.
SUBSCRIBE TO OUR NEWSLETTER:
Categories