Capturing the stories of the people behind Camden Market Hawley Wharf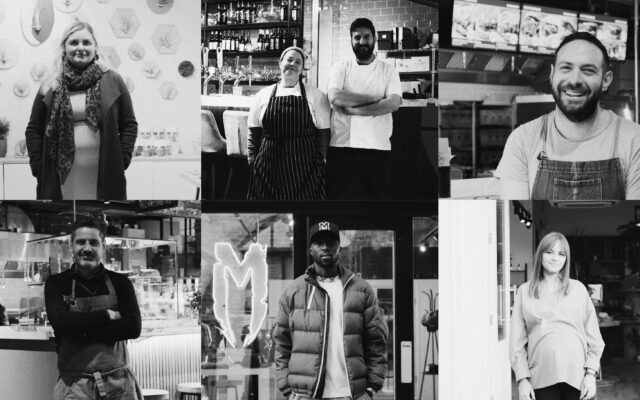 18/01/2022
A dream brief for the Fever Studio – to capture the fascinating stories of some of the traders at the new Camden Market Hawley Wharf. A series of 60 second videos for the website and social to give a flavour of the different characters and businesses that give this expansive new venue its distinct personality.
From food to fashion, skincare to skate-wear; our Creative Video Producer Rob created a unifying treatment which ran through all eight films. His vision was to let the characters and unique stories behind each business shine through as naturally as possible yet following a consistent framework, so all films felt part of the same family. Spending time with the traders beforehand was key in building a personal relationship and rapport ahead of the shoot days.
Once we'd earned their trust, we wanted to make the videos as organic as possible. We invited the traders to talk about who they are, what they do and what makes them and their business unique. In line with this naturalistic style, we wanted to include the bits that you might not normally see; the real interactions, the little off camera moments before turning, ultimately a candid, open and memorable look at the people that makes Camden Market Hawley Wharf.
From the story behind how A'dore Fritto came from Naples to Camden to how MARBEK became Bieber's favourite clothing brand to the SKNFED brand that started in a kitchen – each video brings the story behind the business to the fore.
So, if you're in NW1 pop by and try out the mushroom souvlaki at PittaBun or the famous fried pizza at A'dore Fritto….
SUBSCRIBE TO OUR NEWSLETTER:
Categories