Celebrating 20 years of American Pie as NOW TV opens a 'pop-up pie shop' in London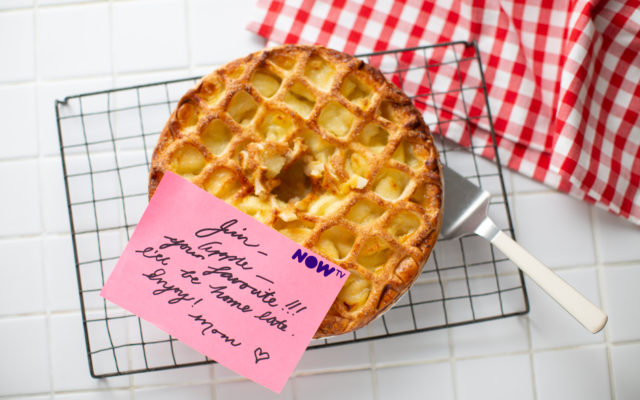 10/07/2019
This week, we announced our freshly-baked NOW TV campaign. We're throwing it back to 1999 and offering film buffs the opportunity to celebrate the 20th anniversary of cult comedy movie American Pie with 'Stifler's Mom' herself. Yeah, for real. 
To pay homage to the iconic 'incident' that became a world-wide sensation, we'll be opening an all-American retro 'pop-up pie-shop', offering nostalgia seekers in Central London the chance to relive the scene you might not want to watch with your parents, and serving up FREE 'warm apple pie' complete with ready-made holes in the middle.
It doesn't end at the baked goods though, as Jennifer Coolidge, Stifler's 'Mom' in the hit comedy series, will be opening doors and talking shop at the one-day pop-up ahead of a fully stocked line-up of press interviews. 
Keep your eyes peeled for the sweet, sweet coverage… 
WHERE: 48 Poland Street, Soho, London, W1F 7ND (Nearest Tube: Oxford Circus)
WHEN: 12pm – 6pm Tuesday 30th July 2019
COST: FREE
EVENT WEBSITE: www.nowtv.com/pies
SUBSCRIBE TO OUR NEWSLETTER:
Categories