Claudia Winkleman, Mother Pukka and Scummy Mummies CONFESS ALL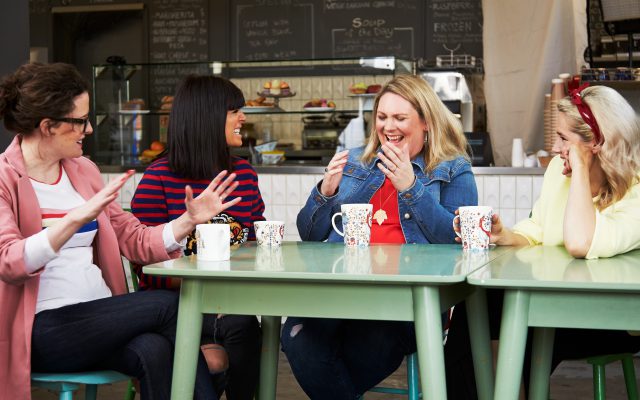 27/04/2017
Parents never lie, right? Wrooong. We've all heard the web of little white lies mums have spewed to us. Research we did with NOW TV told us the most common white lies are: accidentally losing an annoying toy (55% to be exact), pretending that the TV or iPad has stopped working (52%) and claiming the tooth fairy has been 'delayed' when parents have forgotten to leave money under the pillow (21%).
This was all in aide of Big Little Lies launching in the UK on NOW TV (a show all about a group of mums whose perfect lives are a perfect lie). To help share our findings with the world we brought in some very honest mums (Claudia Winkleman, Mother Pukka and Scummy Mummies) to spill all in a hilarious video on the little white lies they tell their children to cope, make the days just a little easier!
Some of these lies included mums needing the toilet to get some peace and quiet, telling their children food is spicy to stop them eating it, claiming they have a word count they can't exceed for the day and some very creative stories about the birds and the bees! We had some lovely coverage for this one in the likes of Daily Telegraph, Metro print and online, Daily Star, Mail Online and Female First.
Have a watch of the video and feel free to plagiarise these lies to use on your existing or future offspring.
SUBSCRIBE TO OUR NEWSLETTER:
Categories