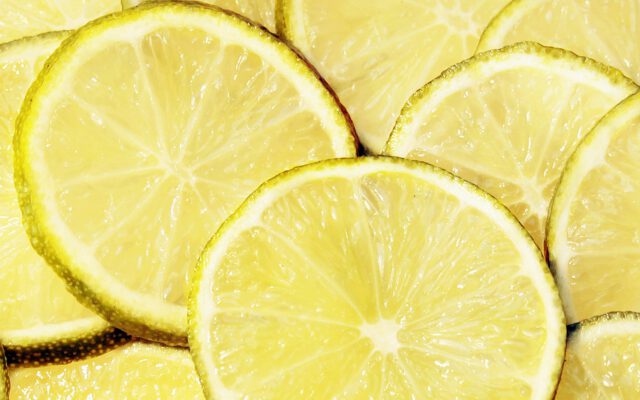 17/03/2021
As part of our Fever Citizen initiative, that offers pro-bono support to purpose-led brands and charity clients, we have recently been lucky enough to start work with The Cocktail Factory.
The Cocktail Factory is a drinks subscription service with a difference. Not only does it provide mouth-watering, bespoke cocktails straight to your door (and believe us when we say they are delicious), but it also supports bartenders and the hospitality community who have found themselves out-of-work during the COVID pandemic. The initiative was started by 23-year-old Milo Walker, who has two years' experience in hospitality, and worked as an ambassador at Britain's oldest gin brand, Nicholson Gin, which was founded by his 7x great grandfather, so it's safe to say he knows his stuff.
Each box has been curated by a different mixologist from an established bar, who then receives 50% of the profits to support them throughout this difficult time. March's box has been curated by Italian-born Stefano Bussi, who spent a number of years pre-pandemic working at The Rivoli Bar at The Ritz, focusing on his love of fruity drinks and putting new twists on classic concoctions.
To support this cause, we have executed a hardworking press office programme targeting national, consumer, specialist food & drink, and local media, offering review and feature opportunities. We made sure to pitch the story ahead of Mother's Day for gift guide inclusion, as well as looking ahead to the one-year anniversary of lockdown to highlight how they are supporting those unable to work in the deeply affected hospitality industry.
In less than a week, we secured coverage in the likes of Grazia, GQ, Shortlist, The Sunday Times Food & Drink Newsletter and London Post, as well as reviews from Olive and The Upcoming, and additional content scheduled to go live with Sheerluxe in the coming weeks.
This work is a great example of Fever Citizen and our new proposition, working hard for brands and business that deserve to have a spotlight shined on the work they do. We aim to inspire action and this is more important than ever for organisations such as The Cocktail Factory.
We can't wait to continue working with The Cocktail Factory throughout March, hopefully securing more coverage for them along the way!
Cheers!
SUBSCRIBE TO OUR NEWSLETTER:
Categories