05/09/2011
It's been a hard working year so far, so to celebrate we were picked up from Fever HQ and were whisked off to a glam kitchen in a secret London location for the Nelson Bostock and Fever Summer Bash!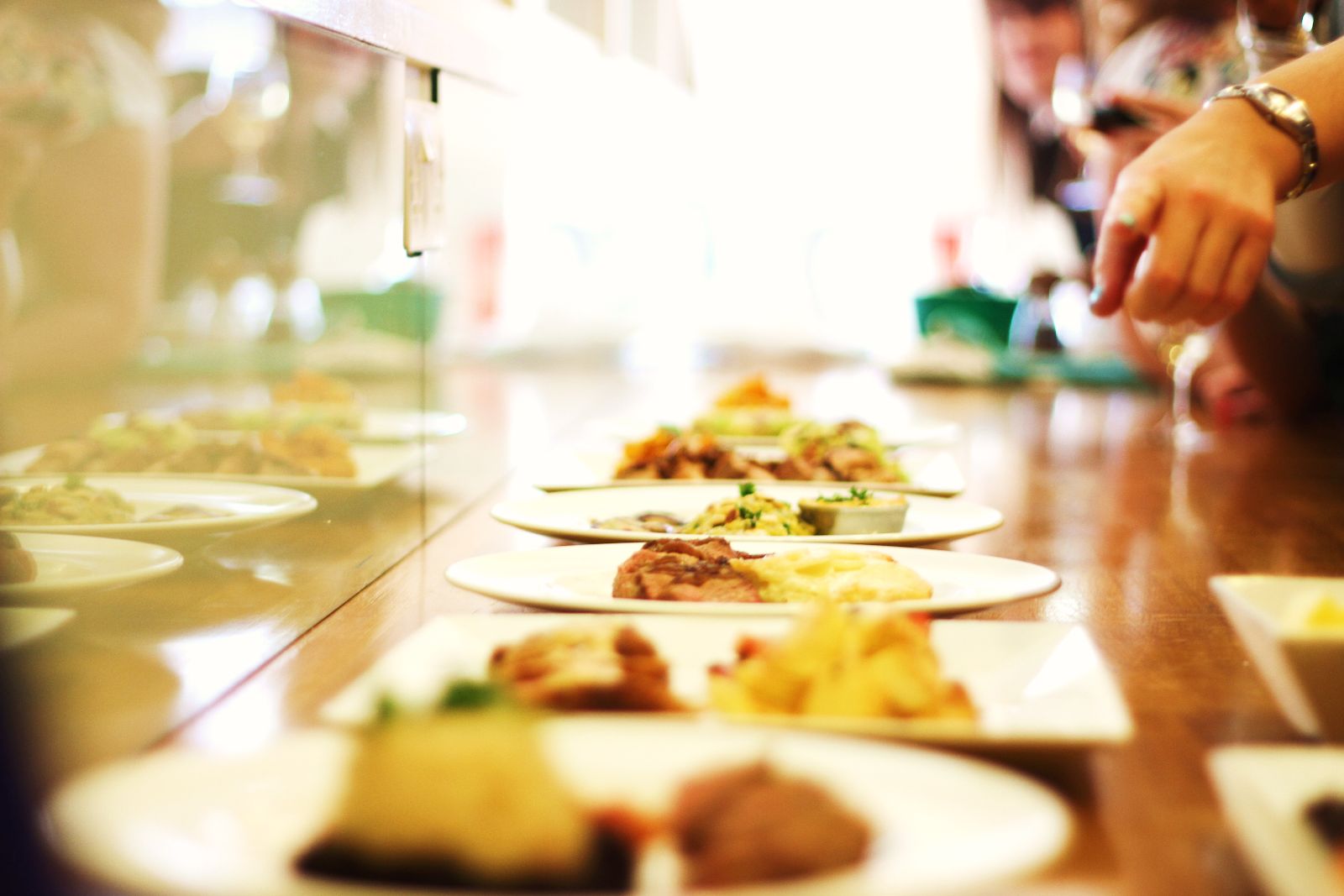 Greeted by a professional Italian chef, we were divided into teams and challenged to rustle up a meal – the catch was we only had six random ingredients to work with. Never one to shy away from a challenge, the Nigellas, Jamies and Delias were out in full force – everyone was keen to show off their impressive culinary skills!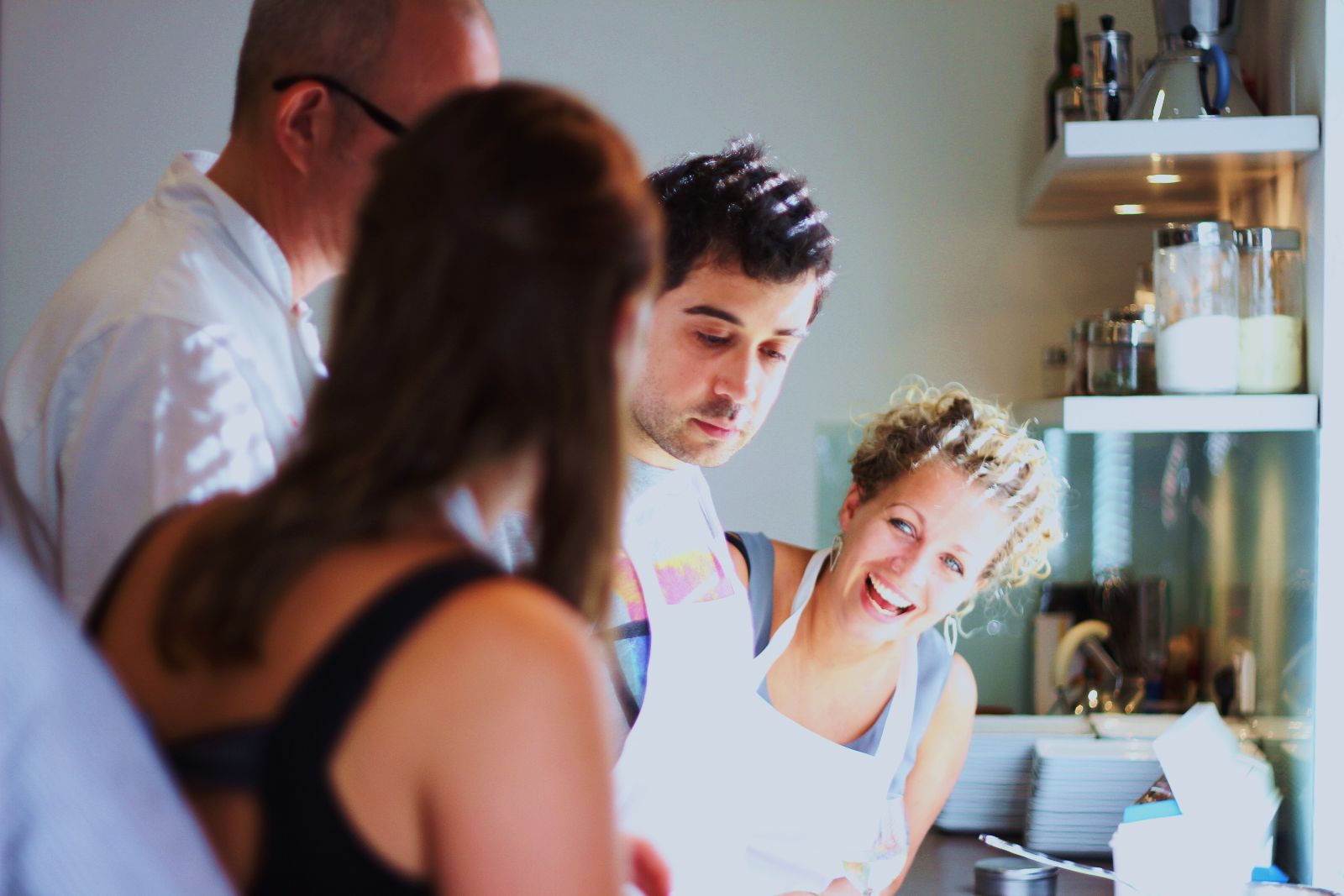 As well as a mini award ceremony for the best dish, tastiest fish and most delicious duck, we also spent time with professional chefs learning how to make our own fresh pasta!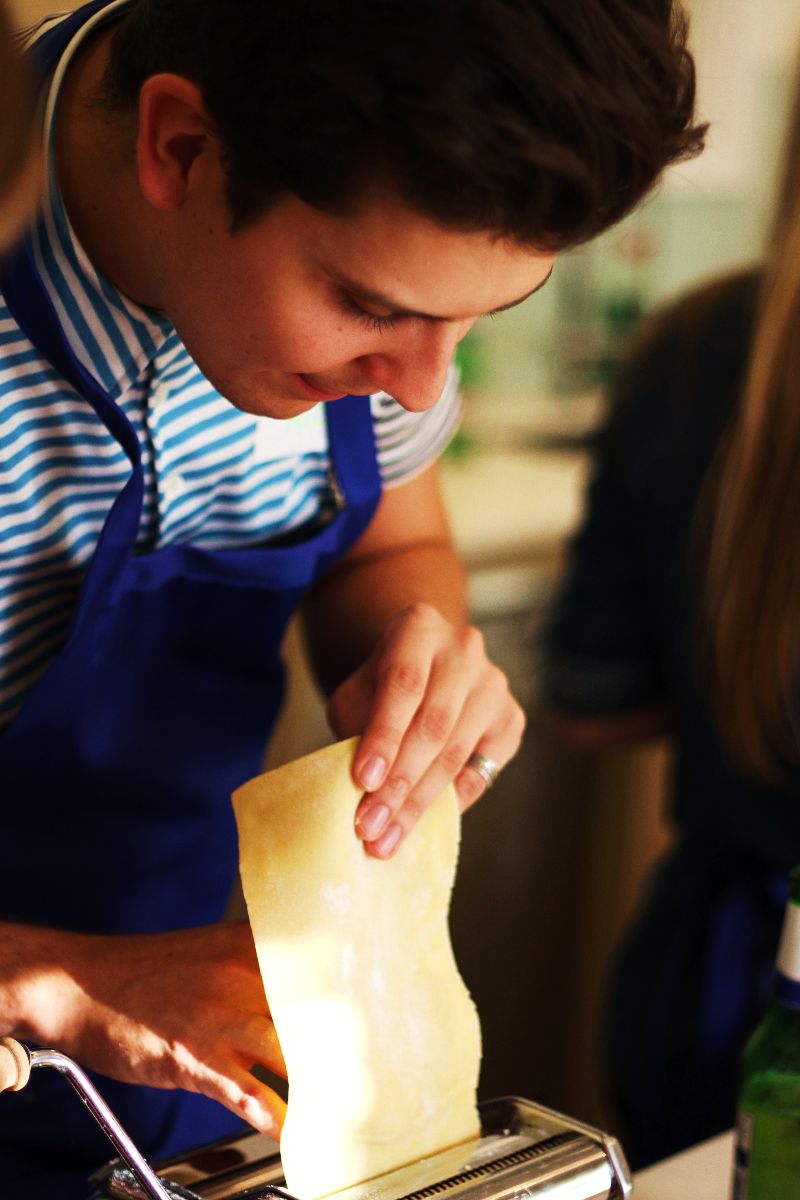 After a day of light competitiveness and nothing but Michelin star food, the team was collected in a classic London red double decker party bus and we were escorted to the classy Century Club on Shaftesbury Avenue. A night of canapés, speeches, awards and plenty of champagne and cocktails commenced!
To top off a fantastic, fun-filled evening, a photo booth along with some funky bespoke props ensured that the team were able to do what they do best (other than PR of course!)and strike some fabulous Vogue poses!
Check out the full set of photo booth pics and highlights from our cooking on our Facebook page.
SUBSCRIBE TO OUR NEWSLETTER:
Categories