Consumer PR in 2016 – Predictions from Fever MD Bruce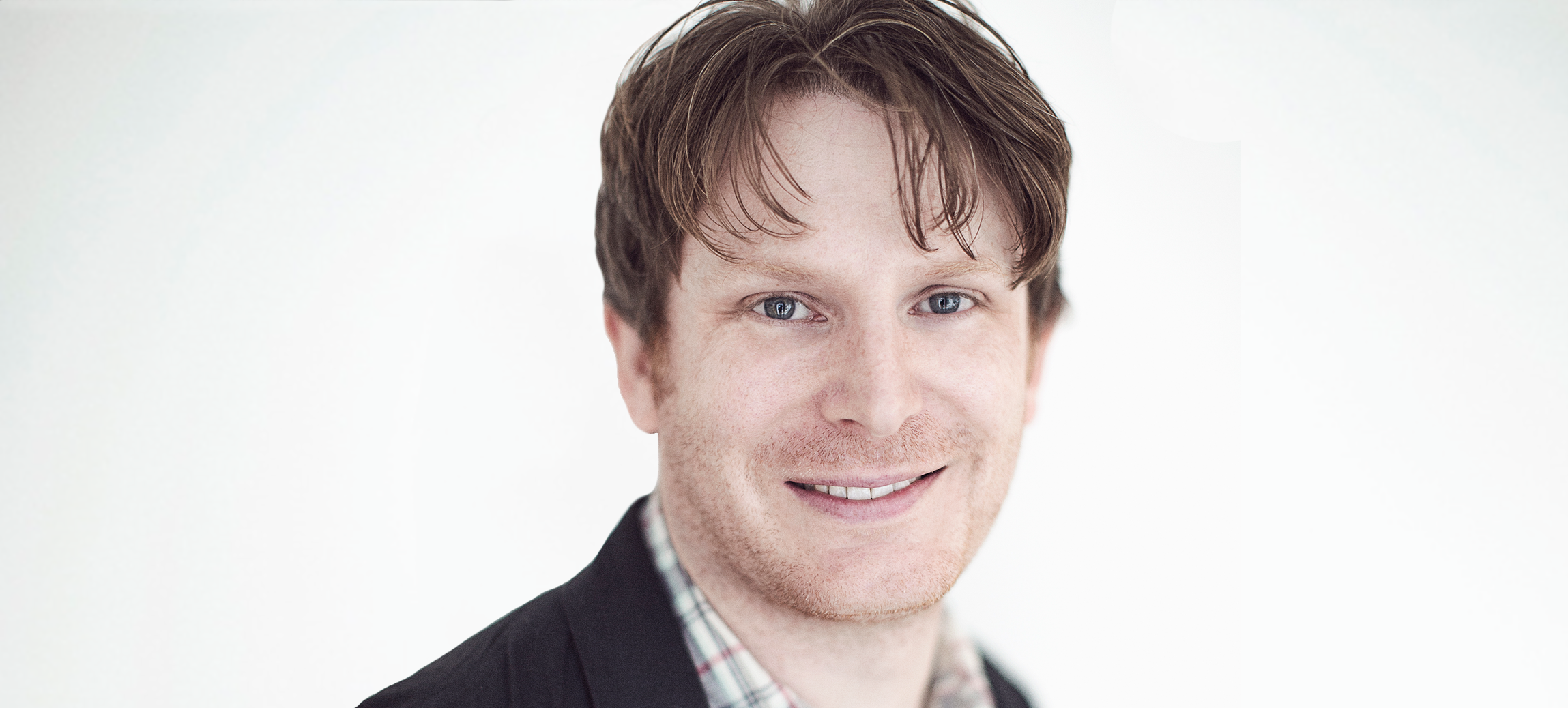 11/01/2016
Bruce recently got involved with the PR Week predictions series, looking at consumer PR in 2016 and what the year looks like for our sector, covering everything from insight to the creative idea and more. All his musings are below (and his face is above, something he will no doubt adore):
.We'll have to be ready to defend our (inarguable) right to 'own' influencers. In the past year media agencies have become more aggressive in claiming that influencer strategies sit primarily within paid – the 2015 equivalent of proposing editorial be sidelined in favour of advertorial.
There will be a renewed focus on ideas built on real world insight.The rush to incorporate science into our world has sometimes come at the expense of the art; understanding data is not the same as understanding insight. It's still quality creative that wins hearts.
The consumer side of our industry will continue to collectively shoot itself in the foot.It will disproportionally eulogise ultra-low-budget campaigns at its award ceremonies, a bit like turkeys voting for Christmas.
Consumer agencies will need to get much, much better at channel planning.Video and paid are part of the day to day now – so we need to be able to effectively plan paid support and content delivery across multiple channels.
Another big thing will be floated down the Thames.PRs will face another existential crisis about originality in their industry; ad agencies, meanwhile, will cut and paste the same ideas into Keynote decks, pitch them to clients as 'experiential advertising' and make a bundle in the process.
We're all guns blazing and set for big year already so 2016 can bring it. The full article is online if you fancy reading the views of other clever industry types http://www.prweek.com/article/1378032/consumer-pr-predictions-2016#B2KPROIOuHFAIfeP.99
SUBSCRIBE TO OUR NEWSLETTER:
Categories