Launching Fauxtons, an estate agent with a difference, at The Creative Shootout 2020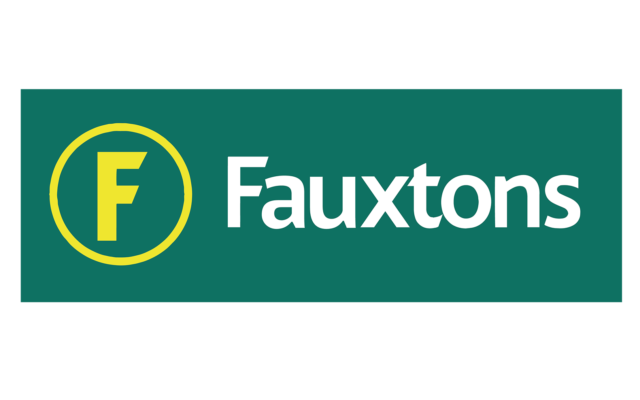 27/01/2020
Last week, we entered one of the most exciting (and at times terrifying) creative competitions the industry has to offer… a live response to a creative brief from homelessness charity, Crisis, from The Creative Shootout.
After submitting a video entry which you can watch below, we were shortlisted from over 50 agencies to just one of eight to take part.
We met with Matt Downie from Crisis and the other seven agencies at lunchtime, took the brief and then had just four hours to crack it before pitching our ideas back in just ten minutes (in front of a live audience of 400 people and a panel of judges from the creative industry, onstage at the Picturehouse Central cinema!)
Our creative centred around the idea that everyone wants a place to call home and who better embodies the concept of reaching this dream than an estate agent? So, we created 'Fauxtons' a housing agency with a difference. Speaking the language of estate agents, Fauxtons would create spec sheets on the detriments of sofa surfing, glossy brochures of tiny B&B rooms that families are forced to live and show the journey of what looking for a place to live looks like for someone who is facing homelessness – to help encourage volunteers, donations and a level of awareness, support and understanding.
Once we'd pitched, the audience then used keypads to vote on how much they loved, liked or disliked our ideas (think Ask the audience on Who Wants To Be A Millionaire – but with much, much higher stakes). We got the audiences' highest vote scoring 48% love, 41% like and 11% dislike…and then got to sit back and enjoy the other amazing entries.
It was then time for the judges to cast their votes – we came second. Epoch, deservedly, came in first place and we're so excited to see their campaign come to life this year.
As for us, watch out for 2021 – we're going for gold!
SUBSCRIBE TO OUR NEWSLETTER:
Categories