Dallas: Oil Be Damned*, Its Back!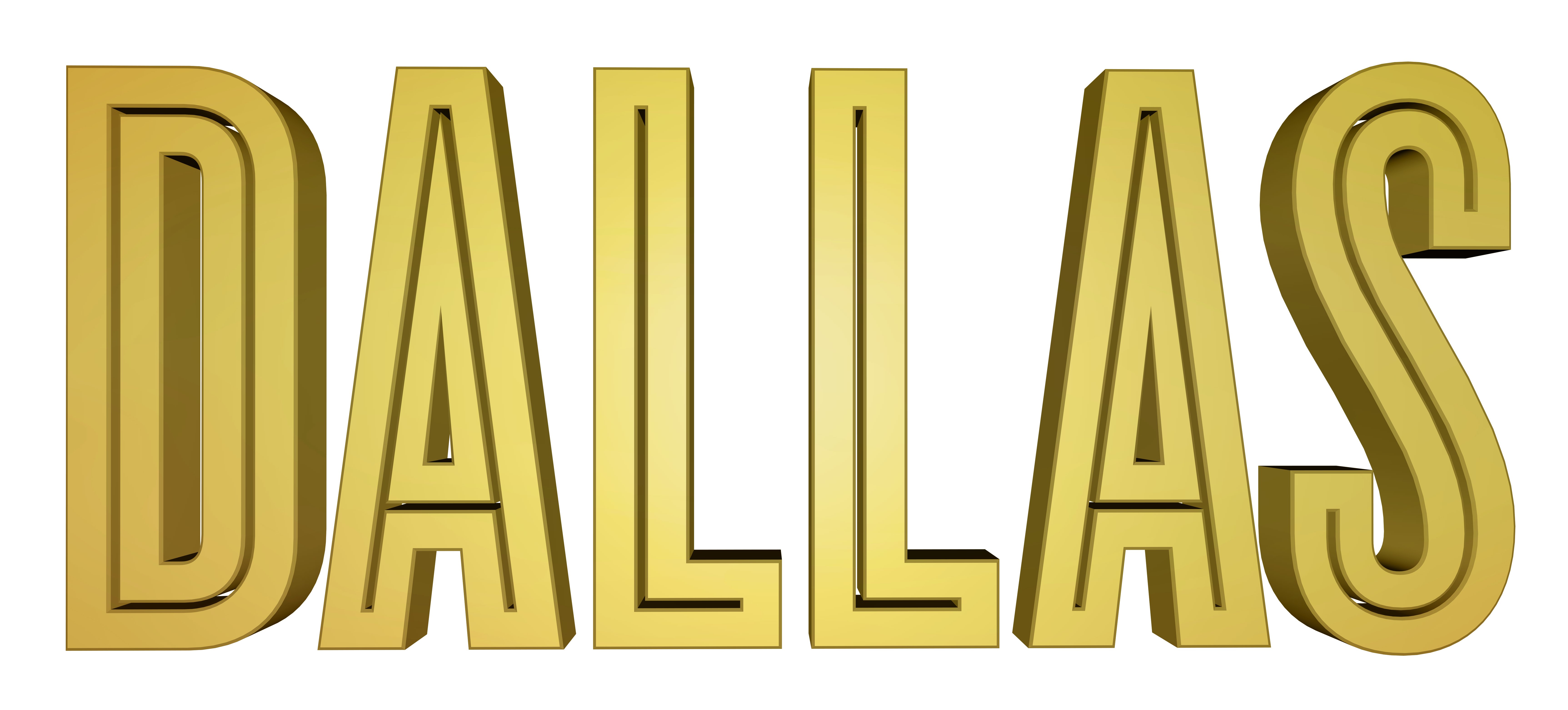 26/07/2012
We've been having lots of Fever fun planning the return of Dallas this month. With the new Channel 5 series set to air in September – starring original cast, Larry Hagman, Patrick Duffy and Linda Gray (amaze), plus new stars including, Jessie Metcalfe and Josh Henderson (swoon) – we're fit to burst in anticipation.
Add to that, a super duper boxset of the complete original series, which is being released in September too, and we're officially DALL-OBSESSED!
We'll keep you posted with more detail on what we're doing next month but, in the meantime, get in the mood like us with the new theme tune.
*headline shamelessly stolen from The Daily Telegraph
SUBSCRIBE TO OUR NEWSLETTER:
Categories