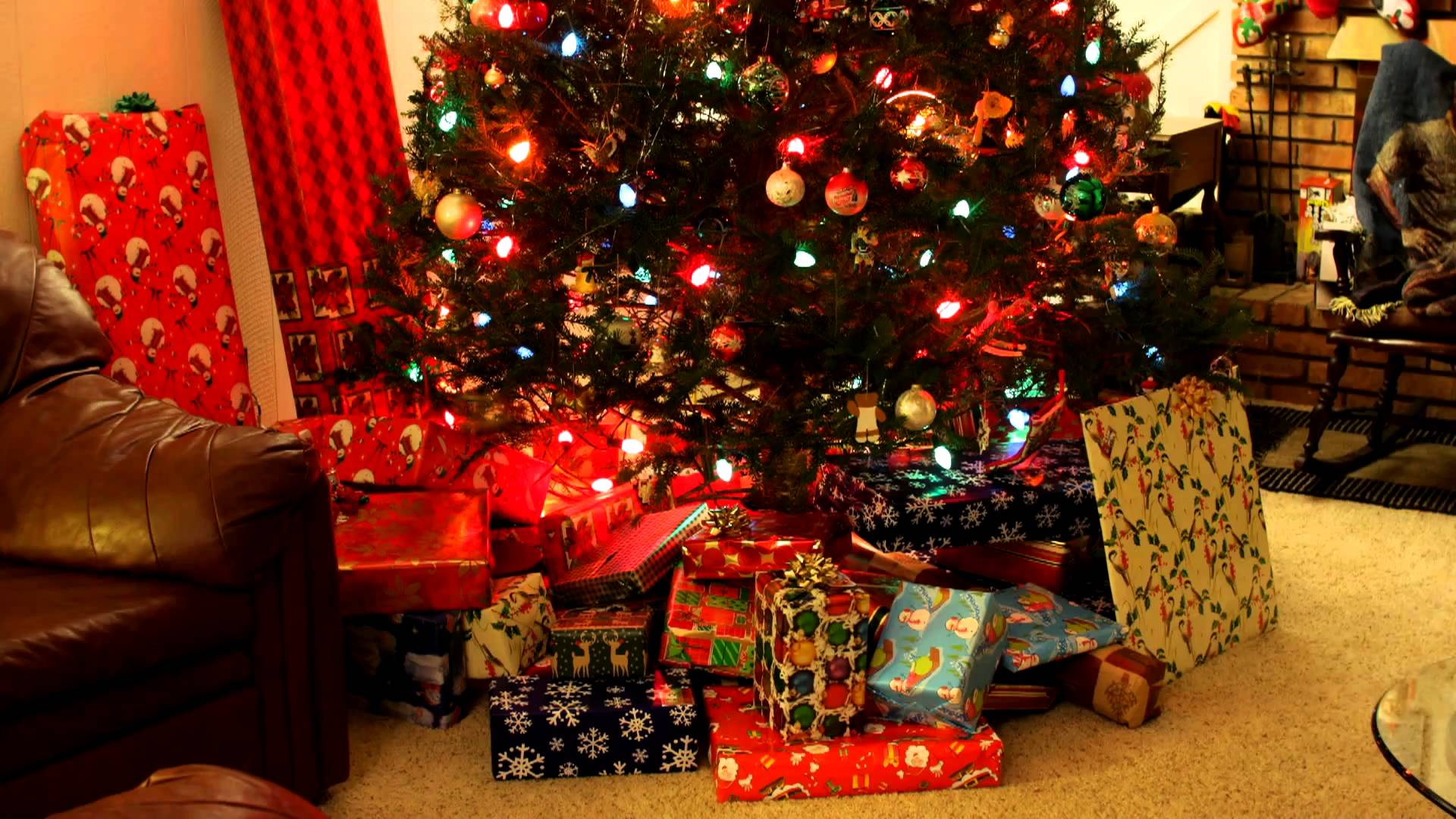 24/12/2015
Whether you love it or hate it (we LOVE it), there's no getting away from the fact that Christmas is fast approaching.
While belting out heart-wrenching renditions of 'All I Want for Christmas', we've been thinking about what we ACTUALLY want for Christmas. Let's just say that we're a bit more materialistic than Mariah! We've been thinking about what we want this year and what we longed for as children, get ready for some serious nostalgia…
What was your dream present as a child?
Rice cookbook
A Beetle car, with no roof
New ice skates
A Furby
A pony
An Amiga, I once got a dressing gown in an Amiga shaped box… That was a low point
Horse riding lessons
A dream phone!
I got everything because I'm Richy Rich
A motorised car!
Mr Frosty
PlayStation 2
Dance mats
Roller blades
What's on your list this year?
Sportswear in the bid to be body beautiful by 2016
A selfie with Bill Murray
Lists are for kids…
A plane ticket to Japan
Money and a flat
Anything to do with Fallout 4
A mattress topper
Boxers and socks
A food processor
A Mulberry handbag
What about if the possibilities were endless…
The ability to correctly cook rice
A flat, but in NYC!
Big villa in Ibiza with a sea view and lots of room for parties
A year's sabbatical…
A flat, with space for a pony…
ANOTHER months holiday in Australia
Holiday to the Bahamas
Caribbean Island
A puppy!
A round the world plane ticket
A holiday in the Caribbean (hold on, we're noticing a trend here…)
Right that's it, we're off to eat too much, drink too much and be merry – happy Christmas everyone and we'll see you in 2016!
SUBSCRIBE TO OUR NEWSLETTER:
Categories