Ham-fluencing with discovery+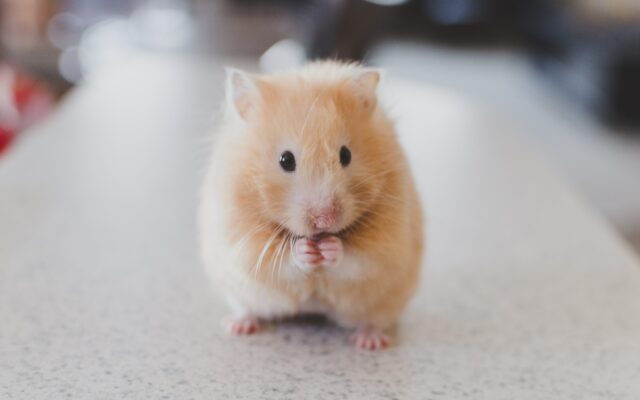 22/03/2023
We always aim to share surprising and unexpected ideas, and sometimes our brilliant teams alight on something that is so entirely leftfield (and all the better for it) that we surprise ourselves.
We've worked with many an influencer in our time. But one recent campaign saw us embark on an influencer programme that involved four legged rodents becoming our creators of choice.
Hamster influencers.
Who even knew? (Well, us but that's not the point.)
So how and why did we embark on this ham-fluencer programme? We had been tasked by discovery+ to promote the second series of Richard Hammond's Workshop Series 2, broadening awareness of the programme outside of the car fanatics audience. We started by thinking about Richard Hammond, what he's famous for and how we could link that to new audiences. Enter his nickname, The Hamster… and our influencer team's unbelievable knowledge of what's hot in the creator community, including the rise in wholesome hamster content.
After spending many many hours scrolling through TikTok (we did not hate this) and our recent searches being filled with #HamstersofTikTok, we identified 3 influential hamster accounts with a reach of 120k+ (yes really) that fitted the bill and would help 'ham' up engagement in the show.
How to engage a hamster influencer though? Well, we knew we needed something visual, playful and hamster-sized in stature. We created a hamster-sized replica of Richard Hammond's Workshop to gift to our hamsters alongside miniature workshop items such as tools, cars and workshop benches so they could become the next Richard Hamster (sorry Hammond).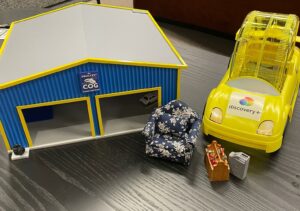 We then worked with them (and their owners) to create social content of workshop unboxings, setting up of the model and showing the hamster playing with their workshop replica.
The content came out looking fantastic and raised awareness of the new series in an unexpected way that gave a totally different take on the show.
We generated a total of 1 million+ reach, 13,191 plays, 1,013 engagements and 7.68% engagement rate. But most of all we got people talking.
Here's to Hamsters!
SUBSCRIBE TO OUR NEWSLETTER:
Categories