Down to the Lion's Den. . .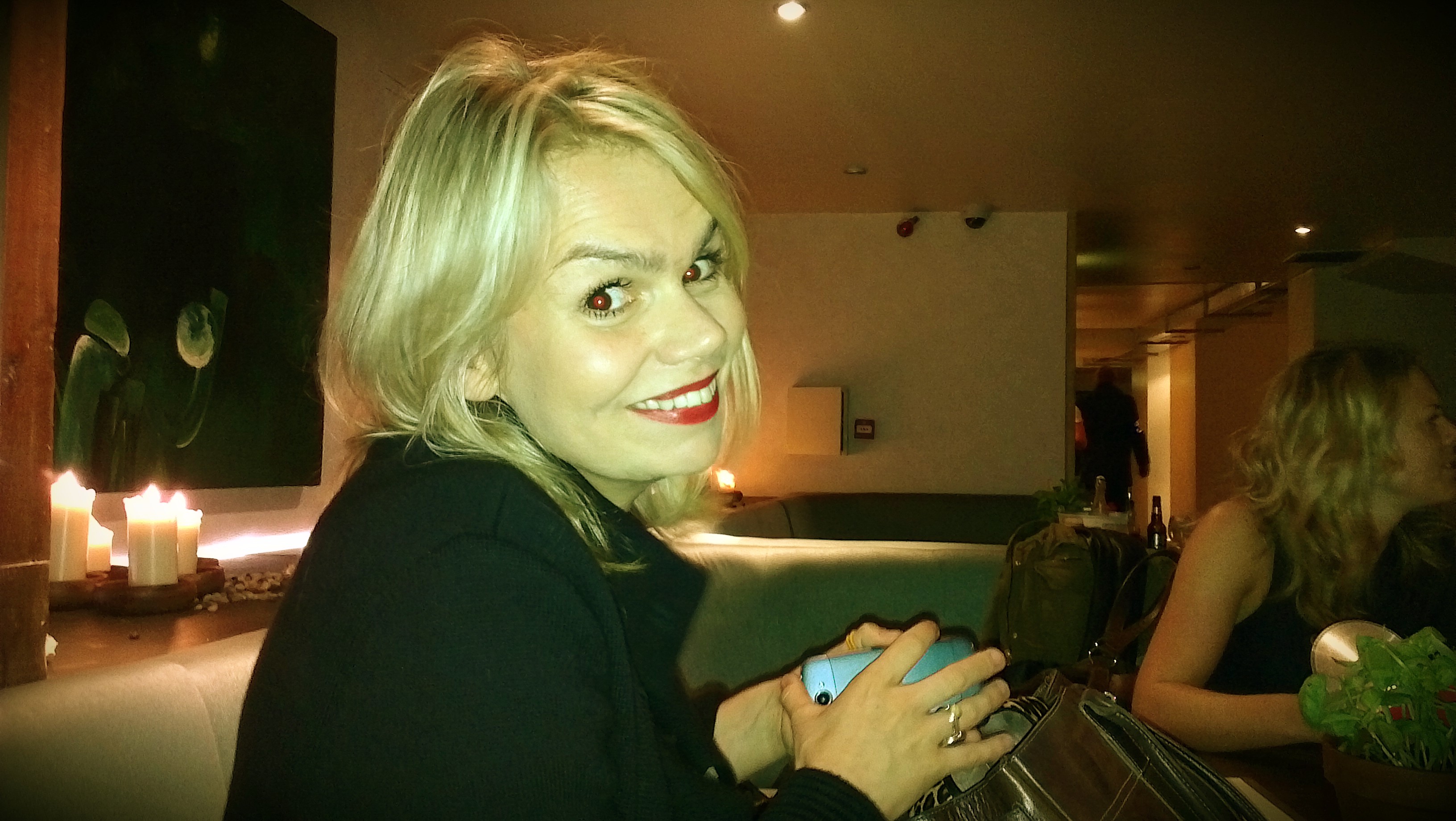 31/08/2012
Ping, West London's trendiest (and perhaps only) Ping Pong Bar, was last night set upon by a team of Feverites as Lucinda's Pride of lions sent her off with a hen night to remember.
Fuelled by an early round of margaritas, a be-whiskered team of Fever's finest took to the ping pong tables and did their best not embarrass themselves. After the obligatory Mr and Mrs (please contact Melissa Robinson for the answers…), the lions launched into the Cereal Box game. The Fever veterans excelled themselves but had nothing on Hannah J's nifty moves.
Lucinda was last seen roaring for a cab on the Earl's Court Road but we're pleased to report she was at her desk whipping up some creative genius at nine o'clock this morning.
SUBSCRIBE TO OUR NEWSLETTER:
Categories