Drone Racing with Syfy – The Launch of Killjoys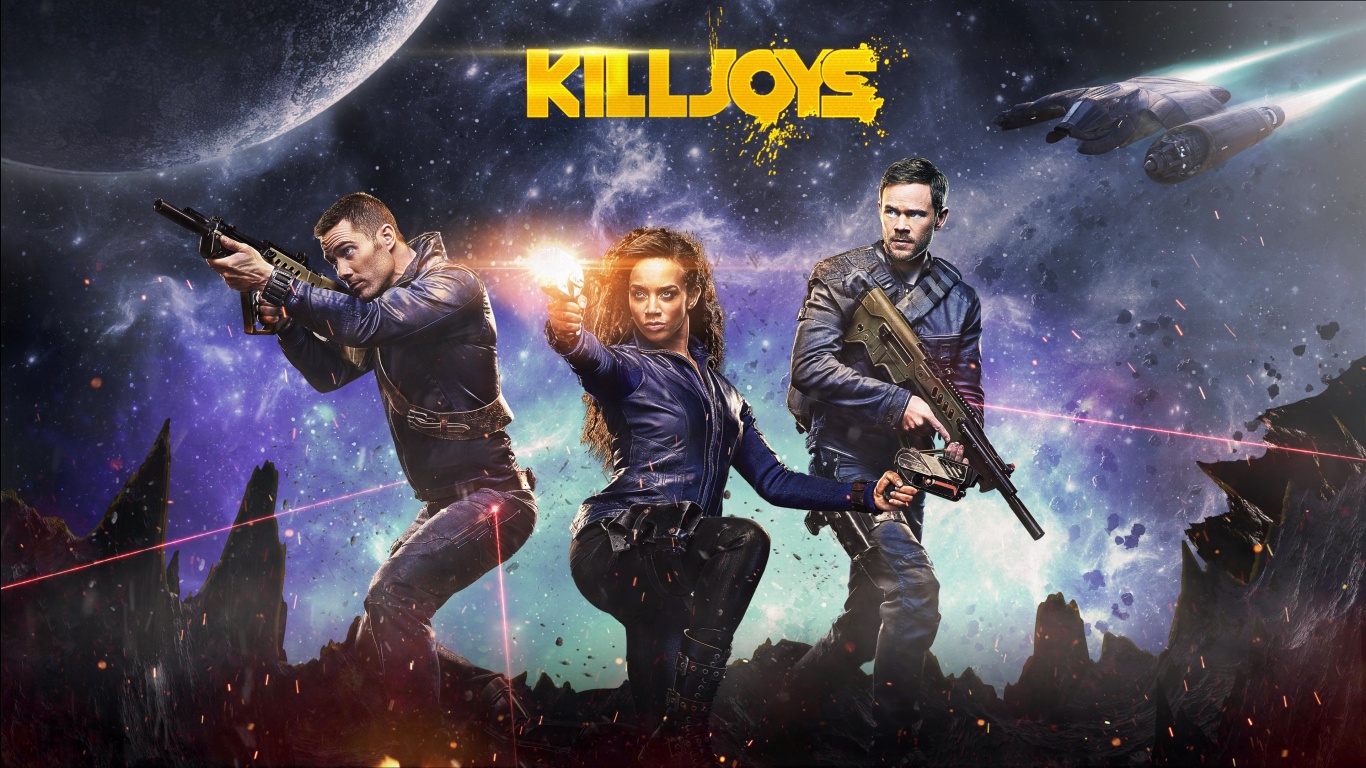 03/02/2016
To mark the UK premiere of Syfy's new space bounty hunt adventure Killjoys, we recently hosted the UK's first FPV drone bounty hunt at an urban exhibition space on the South Bank – Bargehouse.
FPV (first person view) drone racing is a new sport that combines high-tech drones, video glasses and high speed racing, and it's taking the underground gaming world by storm.
After an exclusive preview screening of the show's first episode, we gave attendees the chance to sit in the bounty hunter's driving seat, just like the characters of Killjoys, and try the futuristic sport for themselves. FPV league organiser Thomas Greer was on hand to give an exclusive master class, before putting attendees to the ultimate test, a race against global championship qualifier Brett Collis.
Needless to say, even with the top drone experts on-hand, flying the drones proved slightly more difficult than it looked, especially with Killjoys inspired obstacles dotted around the room, and after a few bumps and crashes our five drones quickly became four*.
The event was held over two days, one for media and influencers, and another for the general public, and we were delighted to host some top name bloggers alongside some of the best tech and entertainment journalists in the business. To see the action for yourself, have a watch of the video and click on the photos below:
*the offending journalist will remain anonymous, and that ladies and gentlemen, is grade A media relations
SUBSCRIBE TO OUR NEWSLETTER:
Categories