E3 wrap up: games we're looking forward to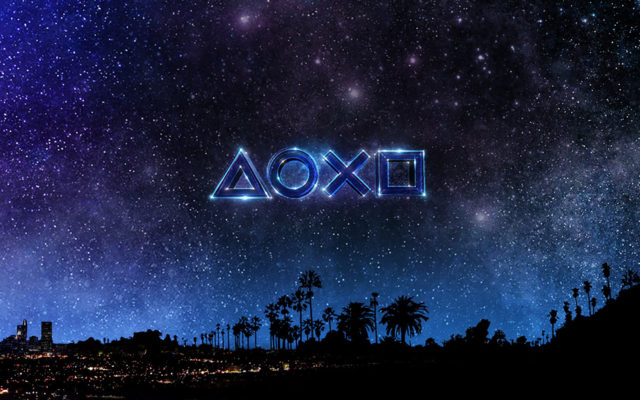 15/06/2018
E3 wrap up: games we're looking forward to
Another year, another E3 event wrapped up. For those not in the know, E3 is the Olympics of gaming events, the Beyoncé of the gaming world where they showcase every game you can look forward to. While we didn't fly off to the event itself, the PlayStation team at Fever stayed up to the wee hours of the morning for each showcase. Glamorous!
Now E3 is over, we have compiled a list of the games we're each excited for:
The Last of Us Part II
Jojo says: The first game was captivating and suspenseful. The gameplay this time looks even better and the storyline is like an onion. So many layers to it! (Great metaphor/Shrek reference, Jojo). Plus, they showed the most memorable and beautiful trailer in years.
Resident Evil 2 remake
Matt says: It's horror and it's one of my favourite zombie franchises (not including the movies. Sorry, Milla). What more can I say?
Marvel's Spider-Man
Rich says: My favourite cartoon as a kid, which turned into my favourite movie franchise as a teenager, and now I can play and BE him. Dream.
Death Stranding
Bruce says: Three trailers in, and still no one has any real idea of how to decode Kojima's nightmarish visions. And that's what's so exciting about it; with an AAA cast, stunning motion capture and an utterly unique post-apocalyptic sci-fi scape meets HR Giger body horror aesthetic – it doesn't look like anything else that's ever graced a console. In terms of playing style, best guess is it's some kind of postman simulator crossed with survival horror and high concept sci-fi. And who doesn't want to play that? Brief was 100 words Bruce but whatever
Kingdom Hearts III
Liv says: After waiting absolutely forever, we finally get the next Kingdom Hearts game. Growing up a Disney fan, this game is a dream and allows me to explore Disney's characters in a way I couldn't through film. The graphics look delicious too.
Chrissie says: It's weird, wacky, nonsensical, but what's not to love – Final Fantasy meets Olaf?
Assassin's Creed Odyssey
Cat says: This. Is. Sparta! (Assassin's Creed edition). Think 300 but more immersive. And now you have new options to romance NPCs. Way more fun than killing everything.
Ghost of Tsushima
Chelsea says: The other "GoT" to get hyped over. An open-world game set in the history of Feudal Japan, this epic samurai story looks amazing. Less dragons as far as we know, but more samurai swords.
SUBSCRIBE TO OUR NEWSLETTER:
Categories