Equal Prize Money for The Hundred because… it makes sense, doesn't it?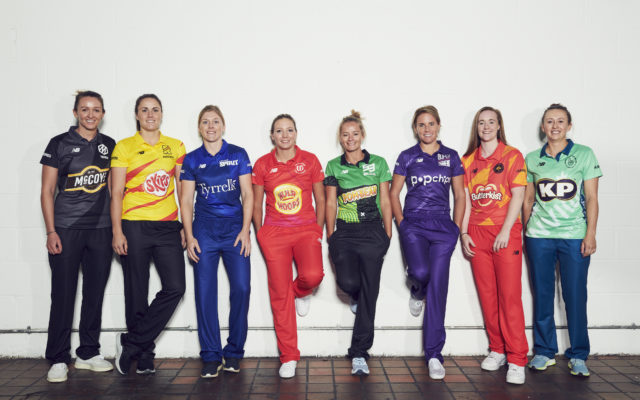 11/03/2020
For anyone who hasn't heard of the extremely cool and fun new cricket competition launching this summer, The Hundred, what better way to be introduced to it than finding out they have made a step forward for women in sport by announcing that Equal Prize Money will be given to the winning men's and women's teams in the competition, with £600,000 on offer in total. 
In an action-packed week, we outreached to media who were bowled over by the news. So much so, the team secured a massive x54 pieces to date including x8 national print pieces, consumer lifestyle coverage with Female First PLUS an amazing interview opportunity with Stylist!
SUBSCRIBE TO OUR NEWSLETTER:
Categories