eSports – Taking the UK by Storm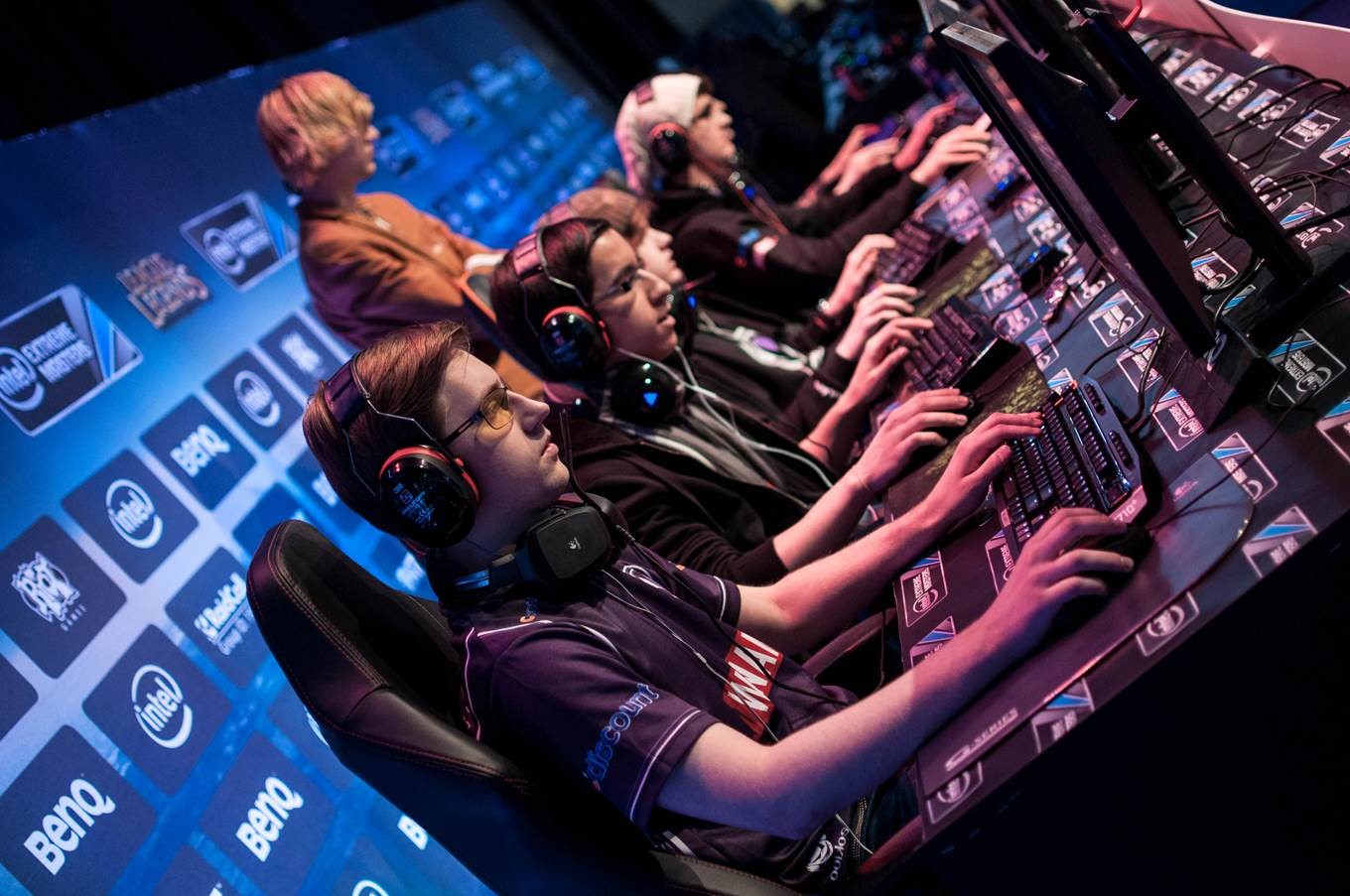 27/01/2016
Last week a Minecraft Boris Johnson announced London Games Festival 2016 and the gamers of Fever couldn't be more excited. It got us thinking about how gaming is becoming less 'behind-closed doors' and increasingly a part of mainstream culture. One off shoot of this is the rise of eSports, which is arguably set to take the world by storm over the next couple of years.
eSports – or electronic sports – is the umbrella term for organised, competitive computer gaming, usually between professionals.
eSports is a huge deal in America and comes with the chance of winning money – not small money, we're talking big money. For example, let's take US based Peter Dreyer, he's racked up a whopping $2m plus and he's forecast to win more competitions this year! Most of these players are playing Dota 2 and that's where the big money has been made so far. Valve's Dota 2 is an online multi player battle arena which is played in matches between two five-player teams, each of which occupies a stronghold in a corner of the playing field. A team wins by destroying the other side's "Ancient" building, located within the opposing stronghold. Along with Dota 2, money has been made on games such as Counter Strike: Global Offensive and League of Legends, amongst many others.
In 2002, Major League Gaming was founded by advertising millionaires Michael Sepso and Sundance DiGiovanni, when the duo decided to elevate their free-time hobby to the mainstream. To describe the growth of both MLG and the entirety of eSports as rapid would be an understatement.
Social media has also allowed the sport to grow and turned these players into sporting legends, with Twitch and YouTube channels that allow them to share their experiences with fans. The fact that they have a fan base to begin with brings us on to the next question: are these gamers athletes? – the US government has said yes! In the US, pro-gamers even have the same visas as conventional professional athletes as they need to travel cross country regularly to take part in these epic tournaments. This is a monumental step for the eSports community, but it may be a while before the average American equates the Peyton Mannings and Kobe Bryants of sports with elite League of Legends players. Back in Britain, however, a recent interview with footballer Danny Mills has resulted in a straight up no… Controversial we think!
With this, we say – let's all gear up for the rise of eSports in Britain and test out Danny Mills' theory to see if he is right. We're hoping that we can prove him wrong, with Insomnia57 around the corner and London Games Festival in April; the UK is in for a treat and who knows? We may be hosting conferences and festivals even bigger than LA's annual gaming conference (E3) in the next five years. #GeekOut
SUBSCRIBE TO OUR NEWSLETTER:
Categories