Faking It with Michael Jackson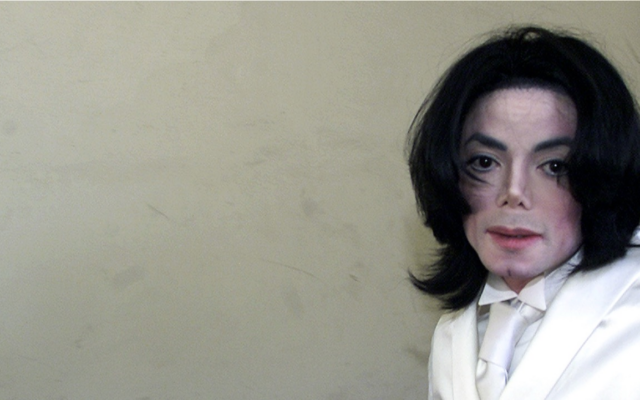 19/05/2021
From Framing Britney Spears to American Crime Story, it's safe to say we're all well and truly obsessed with the world of celebrity documentaries here at Fever Towers. So it's been pretty exciting to be working with discovery+ to promote Michael Jackson: A Faking It Special.
A gripping discovery+ true crime Original, this one-off investigative special uses footage and interviews of Jackson and his family, as well as experts in body language, speech, and forensic psychology to controversially debate over the question: Was Jackson 'faking it' when he was on camera?
To promote this, we decided to delve into the themes of deception and the idea of psychological 'masks'. We developed a features package for media which delved into the public's psyche, revealing that we're a nation of 'fakers' with several personas we all hide under, from the 'sassy self' to 'fitness fabricators', working with Kerry Daynes, Consultant Forensic Psychologist, who features in the documentary to comment on the research findings.
There was no faking our joy though as the results of the campaign came in, as the team landed some pretty thrilling coverage across a myriad of consumer and national titles with bang on brand messaging, including the likes of The Sun, The Independent, Daily Express, Daily Mirror and iNews.
SUBSCRIBE TO OUR NEWSLETTER:
Categories