Family Fun at PlayStation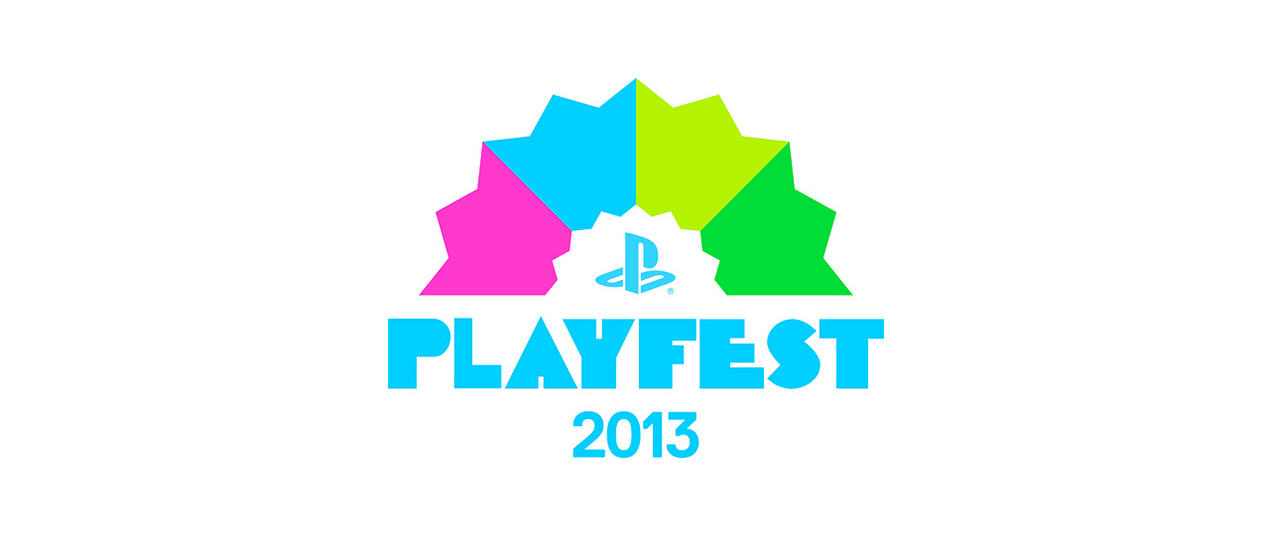 15/07/2013
Last week Sony's European headquarters opened its doors for the first ever PlayStation® PLAYFEST event. This two day extravaganza was designed to show off PlayStation's family credentials, and was a fantastic opportunity for media, bloggers, Sony staff and competition winners to go behind-the-scenes.
Guests were given the chance to try out the latest and greatest family-friendly games, as well as getting an exclusive first-look at the brand new titles set to keep the kids entertained this summer and be at the top of Christmas wish lists everywhere.
There was also a host of interactive workshops for the kids to get involved in, taking them through the game-making process and even giving them the chance to create their very own voiceover! As if that wasn't enough, the developers of the games were also on hand to answer questions and guide the children as they played.
In other PlayStation news, we were lucky enough to have access to Mark Cerny, the lead system architect on the PS4, during his visit to the UK for the Develop conference in Brighton. We set up several interviews with him, and have already had some brilliant coverage as a result. Check out these great pieces on independent.co.uk and stuff.co.uk…
SUBSCRIBE TO OUR NEWSLETTER:
Categories