Fearless Females – International Women's Day x Sky Cinema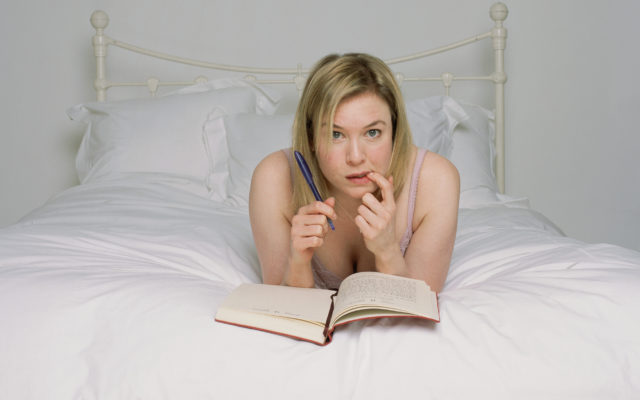 17/03/2020
This International Women's Day, we celebrated many of the iconic and fearless females in film with Sky Cinema, polling 2000 women across the UK for their opinion on who are the most inspiring female heroines to grace the silver screen.
And it turns out not all superheroes wear capes with endearing singleton Bridget Jones coming out on top, played by Renée Zellweger in a heart-warming film where she confides in her diary while overcoming many of life's woes and pressures. Tenacious Erin Brockovich took second place, which sees Julia Roberts play an American legal clerk who fights for justice and what she believes in. Our research also revealed 'relatability' as the main source of admiration, with respondents expressing that watching these leading ladies gives them the courage to be bolder and braver.
Characters from much-loved classics such as Mary Poppins, Matilda and Mulan also featured in the top 10, alongside firm family favourites such as Belle from Beauty and the Beast, Miss Honey from the film adaption of Roald Dahl's Matilda and Merida from Disney Pixar's Brave.
In collaboration with Sky Cinema, we enlisted the help of film critic, broadcaster and podcast host Anna Smith to comment on the findings and select her top film picks featuring inspirational female leads to be included in a specially curated collection on Sky Cinema called 'Women in Film' – celebrating women in front of and behind the camera in honour of IWD.
Our news story proved a hit with print and online media across the board with an incredible 30 pieces of coverage, securing column inches in the likes of the Daily Mail, Metro, Daily Star on Sunday, Sun online, Mirror online, Express online, COSMOPOLITAN, HELLO!, Marie Claire and Bustle – all calling for consumers to watch Bridget Jones and the many other titles available on the service.
And it didn't stop there – landing our message on the airwaves and offering interview time with expert, Anna Smith. The result? A total of 15 pieces of broadcast coverage including several BBC regional outlets, with a total audience reach of over 1.68m. And our story even sparked an 8-minute debate on Good Morning Britain, no biggie!
For the home of award-winning content, check out Sky Cinema on Sky Q.
SUBSCRIBE TO OUR NEWSLETTER:
Categories