Feeling Fancy at Swan Lake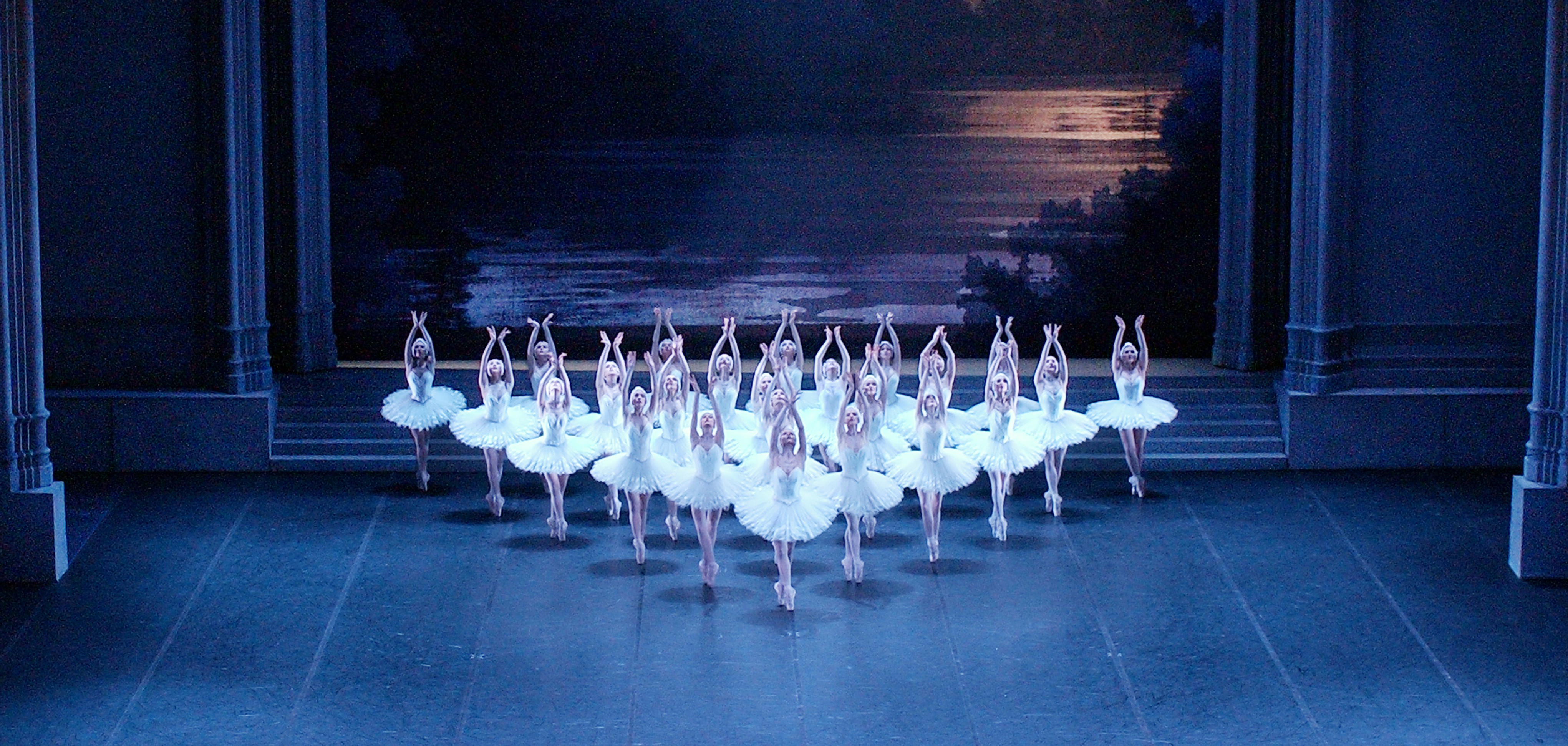 22/10/2015
Birmingham Royal Ballet has been touring the UK with its interpretation of arguably the most famous ballet of all time, Swan Lake, and last week we caught a performance at Sadler's Wells.


If like us your entire knowledge of ballet begins and ends with Black Swan, and you think Natalie Portman was, like, totally the best ballerina ever, think again. With themes of love, loss and betrayal, Swan Lake tells the story of Prince Siegfried and Odette, a princess who is cursed by the evil Baron von Rothbart to take the form of a swan during daylight. The curse can only be lifted by the declaration of true love – it turns out it wasn't Walt Disney who invented that plot point, who knew.


The lead in this production is danced by rising star Céline Gittens, whose swan-like features and bendy abilities are nothing short of shocking.
One word to describe this ballet? Enchanting. The stand out moment has to be the scenes that involved the swans dancing in perfect unison. We were also surprised to find the music by Tchaikovsky was immediately familiar.
We are feeling so high-brow right now. If you too want some great social currency, as well as a fabulous evening out, have a look at the tour dates here.
SUBSCRIBE TO OUR NEWSLETTER:
Categories