The Evolution of an Icon – Launching Fender's Latest Jazzmaster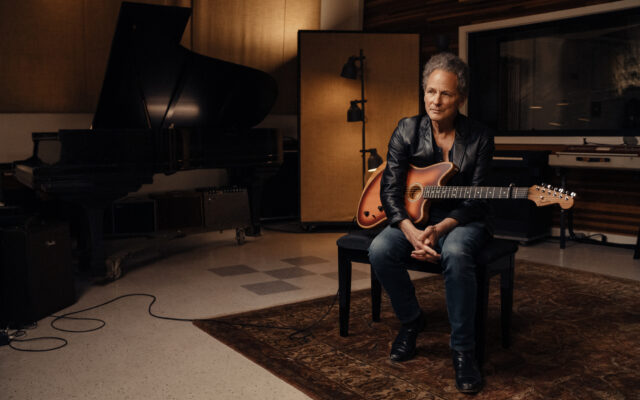 01/04/2021
Looking allllllll the way back to the infamous "Dylan Goes Electric" controversy, there's no question guitarists have historically favoured either an electric or an acoustic guitar. However, Fender has created an entirely new category of guitar in its American Acoustasonic series, which has won over legendary artists such as Nile Rogers and Lindsey Buckingham.
With the third iteration in the series, Fender is shaking things up once again with the launch of the American Acoustasonic Jazzmaster, the latest hybrid acoustic-electric guitar and the newest example of top class innovation.
To show just how much this new guitar could do (including creating the sounds of ten guitars in one body), we organised briefings with Fender's uber-knowledgeable Dan Grace, Head of Acoustics, to give media hands-on time with the guitar and put it to the test.
We also tapped into the history behind the iconic Jazzmaster as part of our PR strategy. It was originally created in the late 50s for jazz artists but it didn't quite fly and was instead adopted by surf rock groups such as The Beach Boys. This was a key insight used to create design and innovation features with the likes of Wallpaper* and Headliner.
The Acoustasonic Jazzmaster is a powerful tool that hasn't gone unnoticed by world class musicians, including Thurston Moore. To show the amazing impact this new category of guitars has had on artists, we set up an interview between Thurston and GQ, offering the world a look at how this new instrument will continue to revolutionise the way artists make music.
With content fronted by Fleetwood Mac's much-loved guitarist Lindsey Buckingham still to come, the team has secured some fantastic coverage with the likes of Stuff, Shortlist, Daily Star and Highsnobiety.
Iconique.
SUBSCRIBE TO OUR NEWSLETTER:
Categories