Fever and Jackpotjoy.com set upon a mission to get Brits laughing again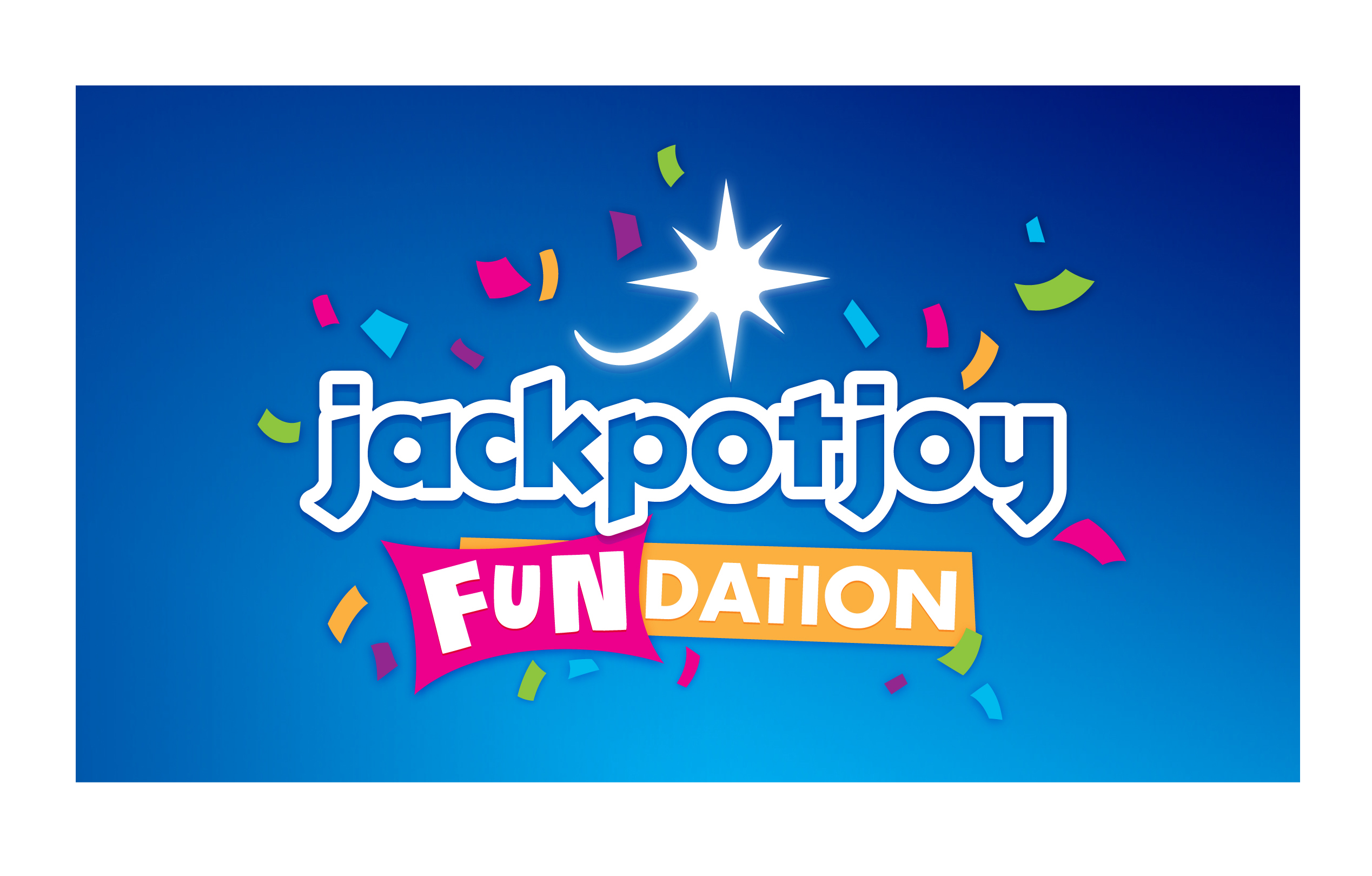 05/10/2012
This week Fever was responsible for spreading some daft fun across the nation with the launch of the Jackpotjoy.com FUNdation – a 250k bursary being pledged to down-in-the-dumps Brits to help them have more fun in their lives! Patroned by the Queen of Bingo, Barbara Windsor, the FUNdation will grant FUNding to Brits wanting to stage their own daft ideas or provide cash prize rewards for those who have already undertaken their own daft endeavours.
To kick off the campaign, Jackpotjoy.com commissioned a piece of independent research looking into the laughing habits of the nation, revealing Brits to be experiencing a 'laughter recession' and only laughing half the daily amount recommended by experts. It also revealed two thirds of Brits don't think they are having enough fun in their lives and that a measly 4% voted the 2010s the most fun decade in the last century, with the 1960s and 1980s topping the poll.
We partnered with TV psychologist, Anjula Mutanda, to analyse the findings and take part in a series of interviews promoting the launch of the FUNdation. As well as being a studio guest on BBC Newcastle, BBC South West and Sunrise Yorkshire to name a few, Anjula provided commentary for news splashes we secured in the Daily Star, Daily Express and Daily Mirror.
As it's Friday… and that's when the fun officially begins… make sure you inject a bit of fun into your own lives by entering the FUNdation.
SUBSCRIBE TO OUR NEWSLETTER:
Categories