Fever and PlayStation win big at the PRCA Awards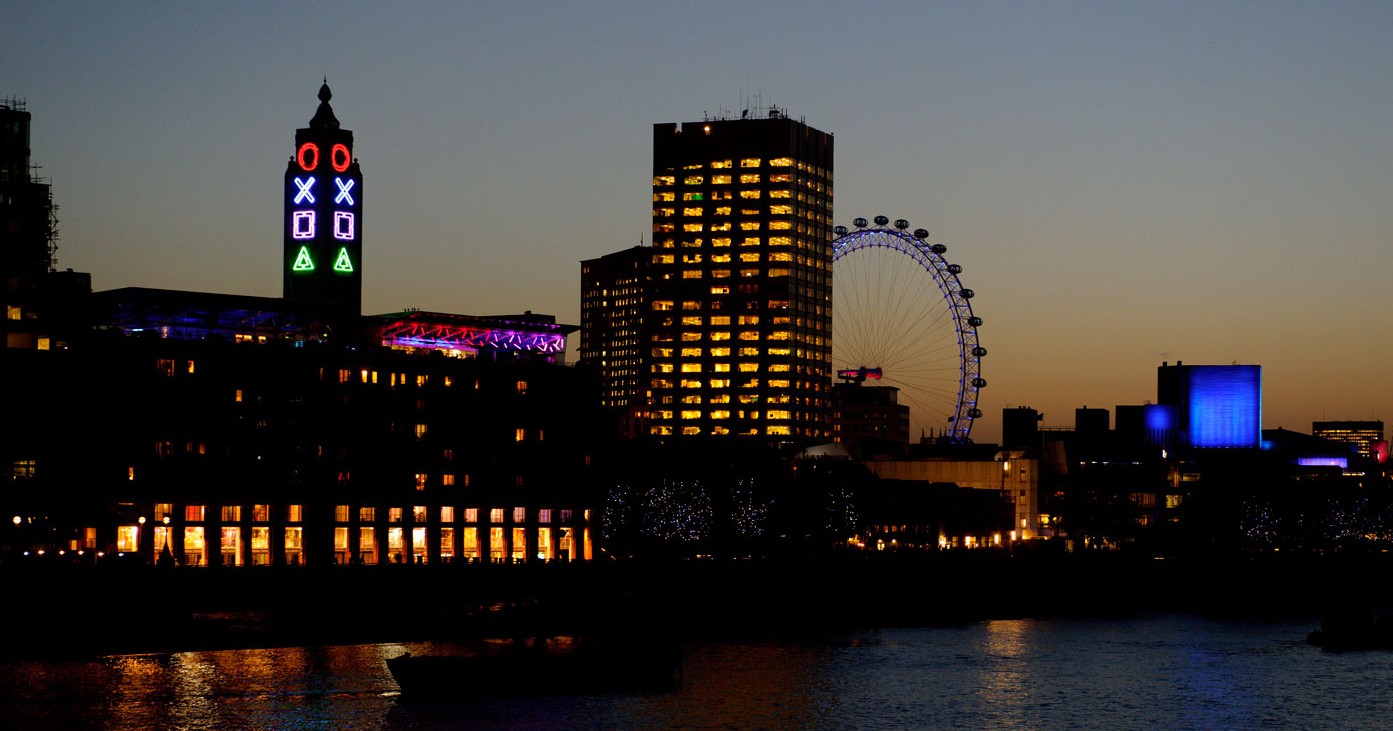 12/11/2014
Following Team PlayStation's recent triumphs at the T3 Awards and PR Week Awards, it was time to don the bow-ties and posh frocks once again and head down to the Hilton on Park Lane for last night's 2014 PRCA Awards.
We were thrilled to be shortlisted within the Technology category for the PlayStation 4 launch campaign involving the takeover of the OXO Tower using the iconic PlayStation symbols. We were up against some really strong campaigns so we were crossing our fingers when host and former Top of the Pops presenter, Jamie Theakston, came to announce the winner. And guess what? WE WON!
We'd barely had a chance to pop our champagne corks before nominations for 'Campaign of the Year' were read out and to our delight, we were awarded 'Highly Commended' against the rest of the nights winners.
We've now won four major awards for the PS4 launch campaign, topped with two 'Highly Commended' commendations – we couldn't be happier. Time to celebrate!
SUBSCRIBE TO OUR NEWSLETTER:
Categories