31/10/2011
It's All Hallows Eve, so last week the Fever team took the chance to embrace their darker side and indulge in a bit of carving… pumpkin carving! From scary faces to more intricate designs we created a collection of pumpkins any witch, ghost or ghoul would be proud of.
Fever's spooky artistic creations were judged by a panel of pumpkin experts in an x-factor style heated contest. Everyone's competitive streaks were once again brought to the surface when the judge revealed the highly sought-after 'carving champion.'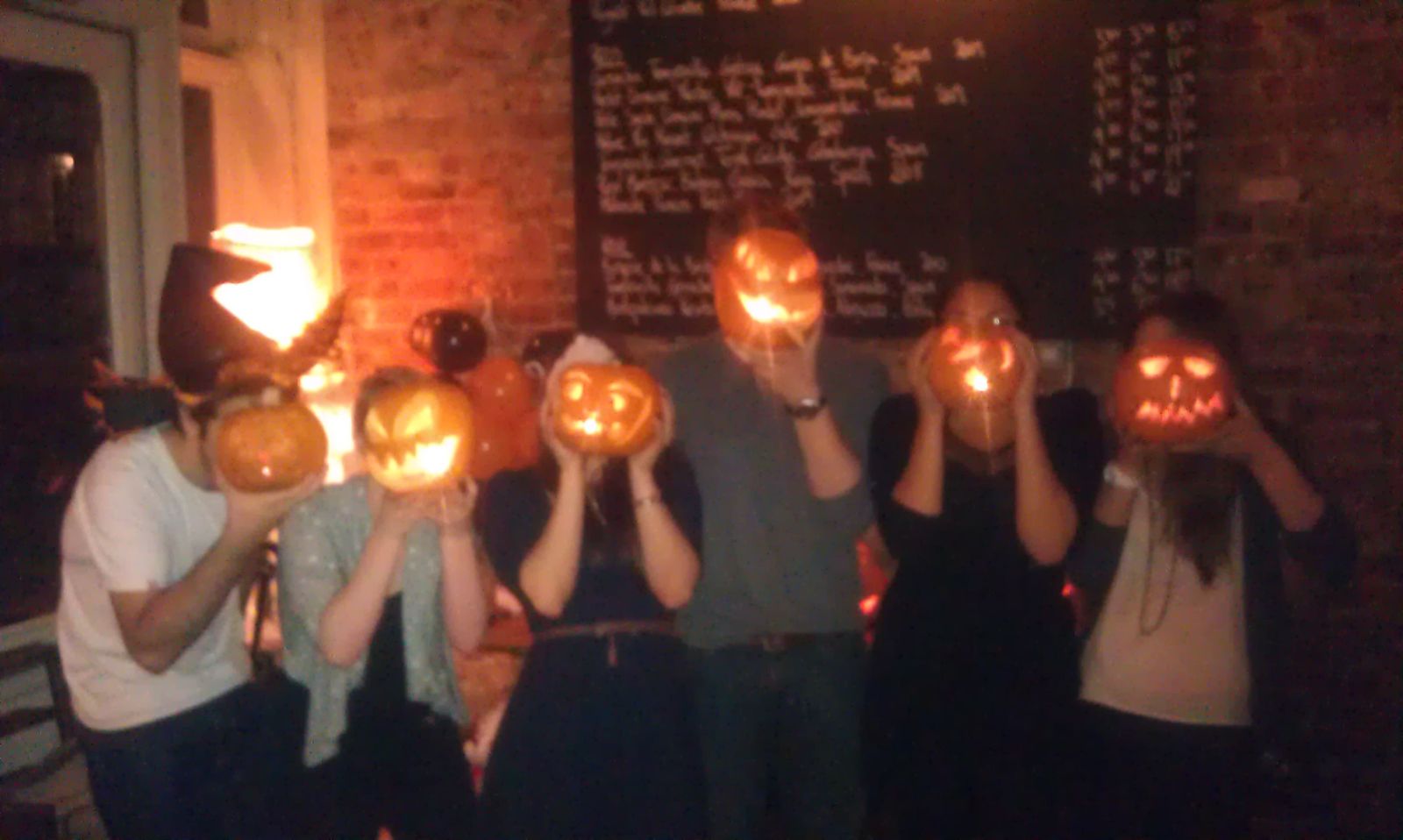 Following our recent PR Week highly commended accolade, we thought it was a great chance to celebrate by letting our hair down, getting the drinks in and enjoying a good ol' fashioned knees up Fever-style!
Happy Halloween!
SUBSCRIBE TO OUR NEWSLETTER:
Categories